Rights watch
---

---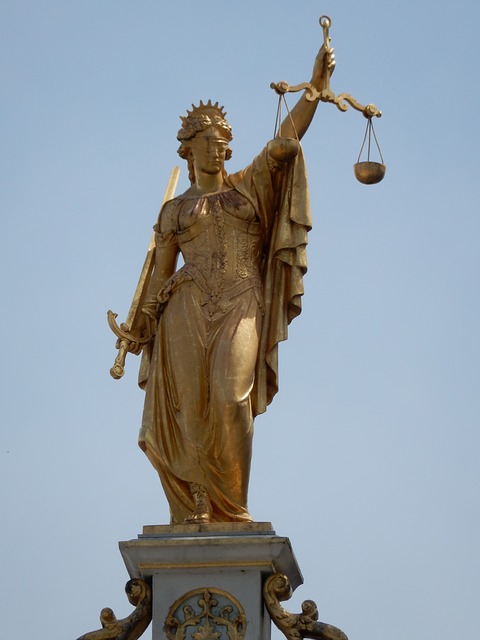 A round-up of human rights stories from around the world.
Queensland anti-protest laws 'inherently disproportionate', UN human rights experts say | Australia news | The Guardian
Special rapporteurs say act could be used to 'unduly restrict the right to freedom of peaceful assembly'
Trump blocks UN from scrutinising North Korea human rights record for second year in a row | The Independent
The United States is holding back a UN Security Council meeting to discuss North Korea's human rights abuses, after Pyongyang warned it would be a "serious provocation". The meeting was set to convene on Tuesday, to coincide with Human Rights Day, but US Ambassador Kelly Craft told reporters last week the meeting was still undecided.
Defending human rights is a shared responsibility – EURACTIV.com
The United States and the EU share common values and are at the front-line in defending human rights, US Ambassador Gordon Sondland writes on the 70th anniversary of the adoption of the Universal Declaration of Human Rights.
Aung San Suu Kyi: 'No tolerance' for human rights violations against Rohingya | World News | Sky News
The Nobel Peace laureate claims the case brought against her country was "incomplete and misleading".
Bosnia and Herzegovina: Ethnic Discrimination a Key Barrier | Human Rights Watch
Bosnian politicians still have not ended second-class status for Jews, Roma, and other minorities a decade after the European Court of Human Rights found that the Bosnian constitution violates their rights, Human Rights Watch said today. Following the court's decision, it ruled in three other cases that the Bosnian constitution violated citizens' rights to run for public
Pakistan Should End Silence on 'Disappeared' Activist | Human Rights Watch
It's been a month since unidentified armed men abducted political activist and human rights defender Idris Khattak, intercepting his car near Swabi, in Pakistan's Khyber Pakhtunkhwa province. Pakistan's nongovernmental Human Rights Commission of Pakistan believes that Khattak was forcibly disappeared
Don't be fooled — a Tory 'update' to the Human Rights Act is an attack | Law | The Times
It is easy to miss the devil in the detail of general election manifestos — and tucked inside the Conservatives' document is a proposal to "update" the Human Rights Act."Updating" sounds innocuous when one remembers that the Conservatives tried to revoke the Act entirely a few years ago. But the te
Human rights abusers to face future EU blacklists
Human rights abusers worldwide will, in future, face EU asset freezes and travel bans under new-model sanctions agreed by foreign ministers in Brussels.
Moroccan Diplomat Wins UN International Human Rights Competition
Moroccan diplomat Majda Moutchou has won an international competition on human rights held recently at the UN headquarters in New York.
Report on the human rights situation in Ukraine 16 August to 15 November 2019 [EN/RU/UK] - Ukraine | ReliefWeb
English Analysis on Ukraine about Mine Action, Protection and Human Rights, Children, IDPs and more; published on 15 Nov 2019 by OHCHR