Rights watch
---

---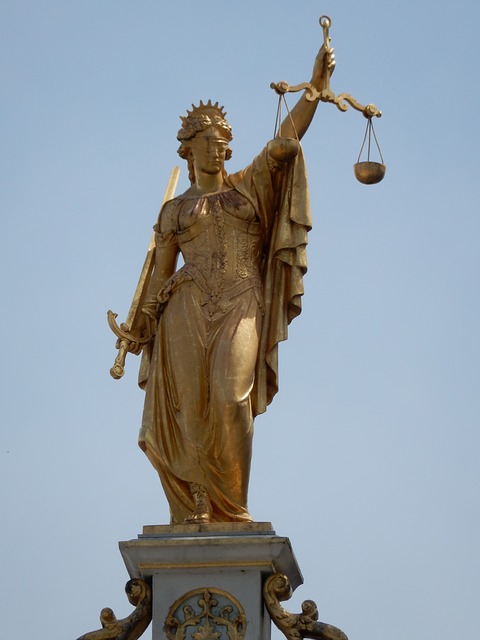 A round-up of human rights stories from around the world.
UK policies embolden human rights violations in Bahrain amid abuse of female activists, MPs warn | The Independent
Female human rights campaigners have been forced to endure physical and sexual assault in Bahrain and the British government's policies embolden such human rights infringements, MPs warned in a damning letter to the prime minister.
Human rights groups condemn repatriation of North Korean suspects to 'almost-certain execution' | The Telegraph
Human rights groups have condemned the decision by Seoul to repatriate two North Korean fishermen accused of murder, insisting that the men will not receive fair trials and face "torture and almost-certain execution".
Chile protests: Concerns grow over human rights abuses | BBC News
Chile's state of emergency is bringing back memories of the country's dictatorship.
EU: Address Croatia Border Pushbacks | Human Rights Watch
The European Commission's October 22, 2019 conclusion that Croatia is ready to join the Schengen Area wilfully brushes over evidence of violent pushbacks of migrants at its borders, Human Rights Watch said today in releasing a video documenting the abuses.
'Fight online threat to election with human rights law' | The Times
Human rights must be at the heart of the fight to tackle online interference in elections, a leading think tank has argued.The call comes as the general election campaigns kick off in the wake of No 10's refusal to approve the publication of a report examining Russian infiltration in British politics.
Israel's top court greenlights deportation of Human Rights Watch director | The Independent
Israel's top court has ordered the expulsion of Human Rights Watch's country director in a landmark case rights groups have called "a crushing blow to freedoms". Omar Shakir, a US citizen and the watchdog's director for Israel and the Palestinian territories, was accused of supporting boycotts of the country based in part on pro-Palestinian comments he had made in the past.
Social media is a threat to freedom and democracy, human rights group warns | Diginomica
A disturbing report from Freedom House paints a dark picture for all of us.
Human Rights and the Grenfell Tower Inquiry | LRB
On the facts established in the report, there is prima facie evidence that the human rights of those who died in and…
UAE prisoners denied HIV treatment - Human Rights Watch | BBC News
Foreign detainees tell Human Rights Watch their treatment is often delayed or denied.
Iraq: Teargas Cartridges Killing Protesters | Human Rights Watch
Security forces have fired teargas cartridges directly at protesters in Baghdad, Iraq on numerous occasions since protests resumed on October 25, 2019, killing at least 16, Human Rights Watch said today.