Rights watch
---
---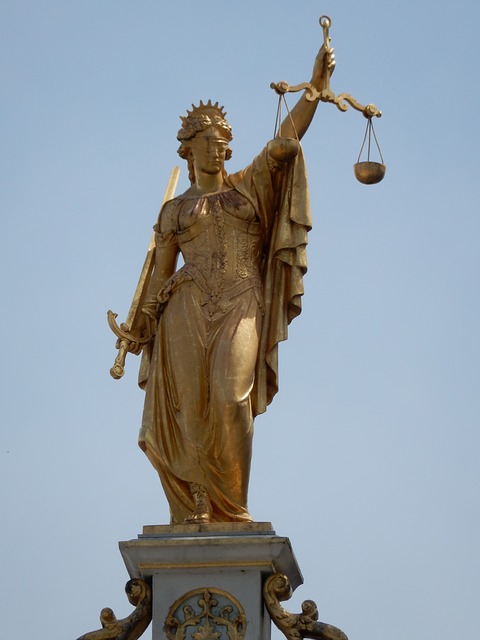 A round-up of human rights stories from around the world.
Venezuela wins seat on UN Human Rights Council - BBC News
The same body announced plans to send a fact-finding mission to investigate Venezuela last month.
EHRC: How To Find Out The UK Government's Human Rights Record
Holding the government to account over its myriad human rights duties has been simplified thanks to an online tool created by the UK's equality watchdog, the EHRC.
Hong Kong protests: US lawmakers pass Human Rights and Democracy Act - BBC News
The House of Representatives has thrown its weight behind Hong Kong's protesters.
UN's Bachelet addresses progress and setbacks in human rights worldwide | UN News
The world is undeniably facing rising challenges to multilateralism, however work can be done with Member States to strengthen the agreement of the landmark Universal Declaration of Human Rights, the UN's top rights official told the committee charged with tackling social, humanitarian and cultural issues, on Tuesday.
Syria-Russia Attack on Refuge an Apparent War Crime | Human Rights Watch
A Syrian-Russian military alliance strike on a displacement compound in mid-August is an apparent war crime, Human Rights Watch said today.
UN: Protect Rights in Welfare Systems' Tech Overhaul | Human Rights Watch
Governments should heed the call of the United Nations' leading expert on poverty to fully integrate human rights protections into their efforts to digitize and automate welfare benefits and services, seven human rights groups said today
Jews and Human Rights - Israel News - Jerusalem Post
By detailing the lives and achievements of five Jewish activists, Loeffler provides a deeply researched account of the struggle for Jewish minority rights, and what that struggle morphed into.