Richard McMeeken: Does lawful act duress exist?
---
---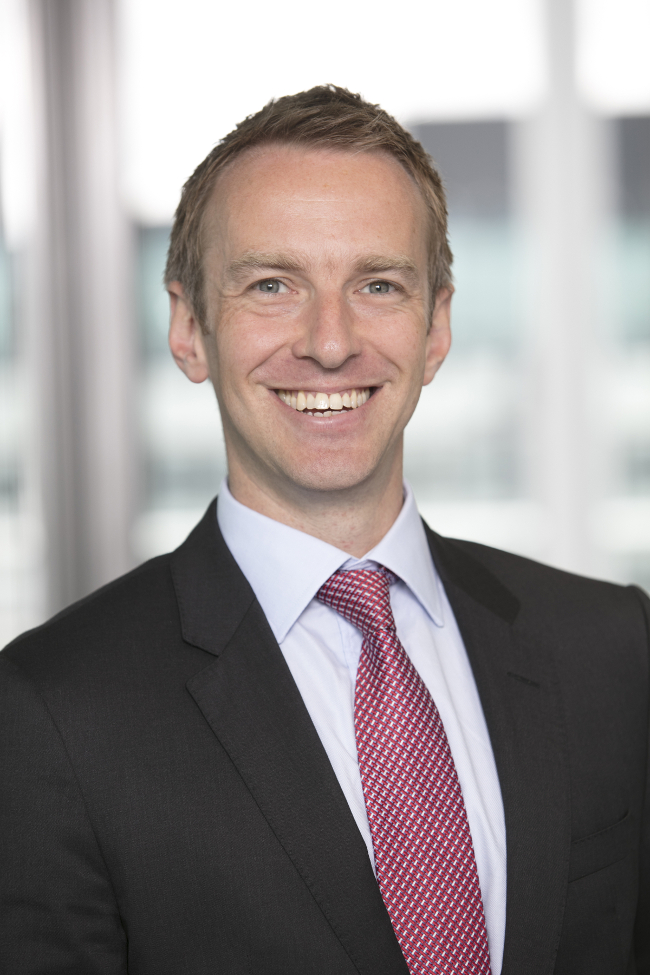 Does lawful act duress exist at all and, if so, in what circumstances may it be invoked? These are the questions which face the Supreme Court in Times Travel (UK) Limited v Pakistan International Airlines Corporation which was heard by the court on 2 and 3 November 2020, writes Richard McMeeken.
The Court of Appeal previously overturned a decision of the High Court and decided that where a party uses a lawful act or acts to apply economic pressure to a counterparty, the court will not set aside the resulting contract on grounds of duress unless bad faith is established.
This is the first economic duress case which has come before the Supreme Court and cases on this topic are difficult. As the Court of Appeal outlined in its judgment (at para. 39) "the common law attaches great significant to the enforceability of contracts validly made". The need for clarity in commercial contracts has been emphasised on numerous occasions (see Lord Neuberger in Daventry DC v Daventry Housing Ltd [2011] EWCA Civ 1153). Most of the grounds which can result in a contract being set aside or declared voidable will involve fault or bad faith on the part of one of the parties. Good examples are fraudulent misrepresentation, unilateral error or mistake and undue influence (which exists primarily in the realm of personal contractual relationships).
It is accepted these days that a contract may be avoided on the grounds of economic duress. The cases of Occidental Worldwide Investment Corp v Skibbs A/S Avanti [1976] 1 Lloyd's Rep 293 and North Ocean Shipping Co Ltd v Hyundai Construction Co Ltd [1979] QB 705 are the relevant authorities. However, these authorities relate to unlawful threats – a fraudulent statement in one case and a threatened breach of contract in the other. The only clear discussion until now about the possibility of lawful act duress in English law was previously in CTN Cash and Carry Ltd v Gallagher Ltd [1994] 4 All ER 714.
The case involved the supply of cigarettes from one party to the other. Each supply was a separate contract. There was no obligation on the defendant to make further supplies nor to provide credit facilities. The defendant invoiced the plaintiff for a consignment that had been stolen before it reached the correct address. It did so in good faith and in the erroneous belief that it was due to be paid for the consignment. When the plaintiff refused to pay, the defendant terminated its credit facilities and refused to reinstate them until the invoice was paid. The plaintiff paid the invoice but then brought proceedings to recover it on the basis that it had been procured under economic duress.
Lord Steyn, in that case, rejected the claim saying that it would expand the law on duress too far and would enable settled accounts to be reopened between parties when they fell out even where they were settled in good faith. Good faith was a critical factor in Lord Steyn's judgment. While he stopped short of saying that lawful act duress could never be established where good faith was present he did make it clear that it would be very rare for it to do so other than where bad faith operated. The Court of Appeal in Times Travel accepted that the ratio of Lord Steyn's decision was that where A uses lawful pressure to induce B to concede a demand to which the A does not, in good faith, believe itself to be entitled, B's agreement is voidable on grounds of economic duress.
In Times Travel the judge accepted that bad faith had not been proved. The court carefully examined the authorities on economic duress and, in particular, the extensive (albeit obiter) comments of Leggatt LJ (now Lord Leggatt) in Al Nehayan v Kent [2018] EWHC 333 in which he argues for an interpretation of Lord Steyn's decision as going beyond bad faith and extending to situations where the conduct of one party has been "unconscionable" and the other party is in a position of "extreme vulnerability".
The Court of Appeal disagreed with that approach pointing out that the sort of language used by Leggatt LJ is the language of equity not of contract and that where a party uses lawful pressure to achieve a result to which it considers itself in good faith to be entitled, these concepts are not engaged. The Court of Appeal emphasises that they are looking at matters in a commercial context where the parties owe no duties to each other as to the manner in which they exercise their personal rights. They explain that the courts have repeatedly rejected the inequality of bargaining power as a ground for setting aside a contract.
This passage was the focus of some of the discussion at the Supreme Court hearing. Lord Reed, during discussion, pointed out that the language used by Leggatt LJ and the example of undue influence were more at home in the world of personal rather than commercial relationships. He queried whether that argument was really an attempt to extend an existing equitable doctrine into the field of commercial contracts where normally the court would not be interested in matters such as good faith or the mental state of the parties. The court also pointed out that when you start attacking lawful, rather than unlawful, conduct, you are making a moral rather than a legal judgment.
In any event, the Court of Appeal reversed the decision of the High Court and reached the conclusion that "on the central legal issue…the doctrine of lawful act duress does not extend to the use of lawful pressure to achieve a result of which the person exercising pressure believes in good faith it is entitled, and that is so whether or not, objectively speaking, it has reasonable grounds for that belief". It concluded that "The common law and equity set tight limits to setting aside other valid contracts. In this way, undesirable uncertainty in a commercial context is reduced". It will be interesting to see where the Supreme Court lands on this issue.
As a postscript to all of this it is interesting to ask whether the position would be any different in Scotland. In Scotland we use the phrase "force and fear" to describe the sort of conduct which would be duress in England. As with England, undue influence is a separate and distinct branch of the law. Any form of threat, including an economic one, can amount to force and fear and McBryde cites three economic duress cases to support that proposition (Wiseman v Logie (1700) Mor. 16505; Foreman v Sheriff (1791) Mor. 16515 and Sutherland v Montrose Fishing Co Ltd (1921) 37 Sh Ct Rep 239) (The Law of Contract in Scotland, 3rd ed, para.17-06).
One notable difference in the two jurisdictions is the consequence of a successful duress argument being made. In England the contract is voidable and in Scotland it is void albeit that voluntary actions after contract may show that the parties have ratified it. Cases of economic duress in Scotland, however, suffer from the same doubts as England - the existence of a doctrine at all and the extent of it. Scots lawyers will await the Supreme Court's decision with interest.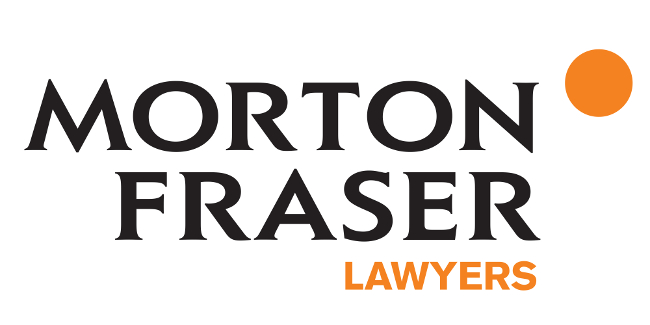 Richard McMeeken is a partner and solicitor advocate at Morton Fraser