Report calls on Celtic to accept responsibility for sexual abuse of boys at feeder club
---

---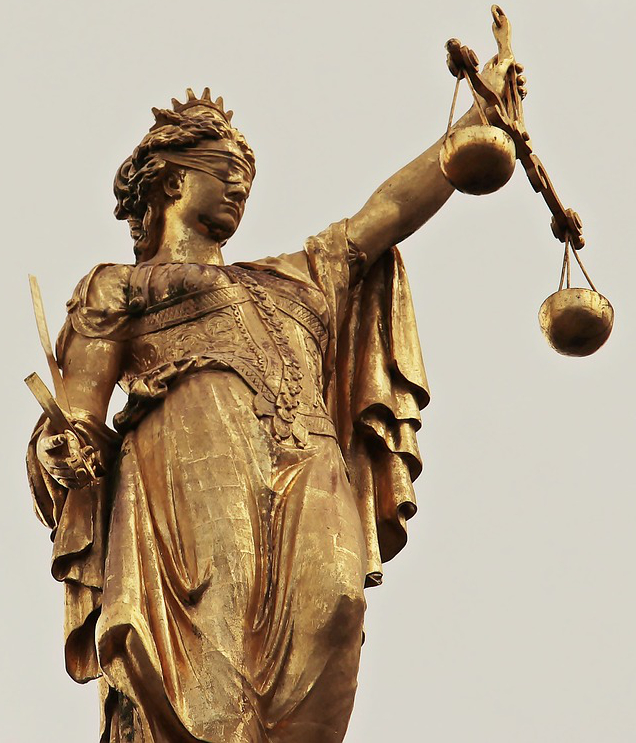 Celtic must accept responsibility for the abuse that took place at its feeder club, according to a report commissioned by the Scottish Football Association.
Martin Henry, chairman of the Independent Review into Sexual Abuse in Scottish Football, said it is beyond doubt that Celtic could not be separated from Celtic Boys Club – they shared names, as well as personnel, resources and values.
He told Channel 4 in a programme to be broadcast tonight that Celtic and other clubs tainted by abuse ought to follow the example set by Manchester City, which has promised compensation and apologies to victims.
Celtic said it was "very sorry" that the abuse had occurred but that the boys' club was a separate organisation.
Thompsons Solicitors, which represents 20 victims, said the introduction of "qualified one way cost shifting" in Scotland would be a "game changer" that will lead to numerous civil cases.
Mr Henry said: "There was a relationship between Celtic FC and Celtic Boys Club. That's irrefutable. A matter of public record.
"I would say every senior club whose community-based club shared their values, their name, their brand and so on — a joint heritage — have a responsibility to the survivors of abuse from that time. That is a moral obligation which is inescapable in my view and it applies to every club."
He added: "Did Celtic FC, at the time, respond in the way they should have? You wouldn't need to be a genius to figure out it wasn't as it should have been. We as a society need to recompense everyone who has been harmed in this way."