Public consultation on UK policy against torture welcomed
---
---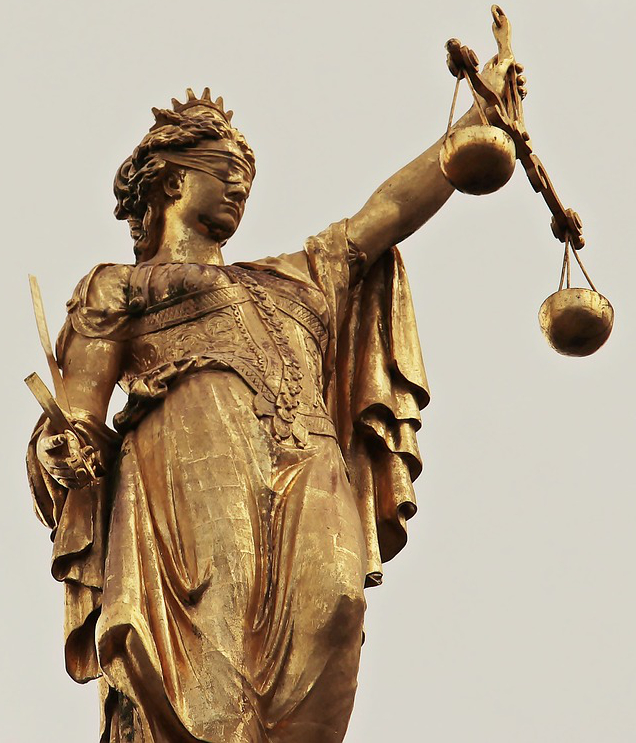 A number of human rights organisations have welcomed the Investigatory Powers Commissioner's Office's (IPCO) plans to launch a public consultation on the UK's policy against involvement in torture, the 'Consolidated Guidance'.
The organisations welcomed this change in approach from the Prime Minister, who had previously advocated a "light touch" review conducted by the Cabinet Office review with no input from the public or civil society.
Fair Trials, Freedom from Torture, Liberty, Privacy International, Redress and Reprieve, said in a statement that there was an "urgent need for an effective policy against torture".
They added: "The failures of the current torture policy continue today. Just last December, the Intelligence Services Commissioner revealed that in a single year GCHQ had wrongly failed to apply the Guidance in a total of 35 cases, and that in 8 of those cases the Guidance would have blocked information being shared as the risk of torture and mistreatment was too great.
"These figures suggest that on average GCHQ officers wrongly ignore the Guidance every eleven days, and that this risks involving the UK in torture once every seven weeks. However, these failings only came to light more than a year after they happened, and there is no suggestion that the individuals exposed to the risk of torture have been notified or given any chance of redress."
The Investigatory Powers Act 2016 introduced a 'double-lock' system of oversight by IPCO's judicial commissioners – introducing a measure of judicial oversight for agency activity that risks rights abuses.
"We believe similar safeguards are needed, with judicial commissioners given the powers to make sure that UK personnel can share intelligence, and do their vital work safeguarding national security, without becoming complicit in torture," the organisations said.
Finally, they called on the UK government to open a judge-led inquiry into British involvement in mistreatment since 2001.
"While we welcome this public consultation, we urge the government to listen to increasing cross-party calls for an independent, judge-led inquiry – ensuring we learn the lessons of failed 'war on terror' policies, and incorporate these lessons into a robust policy that safeguards national security and protects human rights."