Politicians bring claim against Met over Brexit referendum campaign expenses
---

---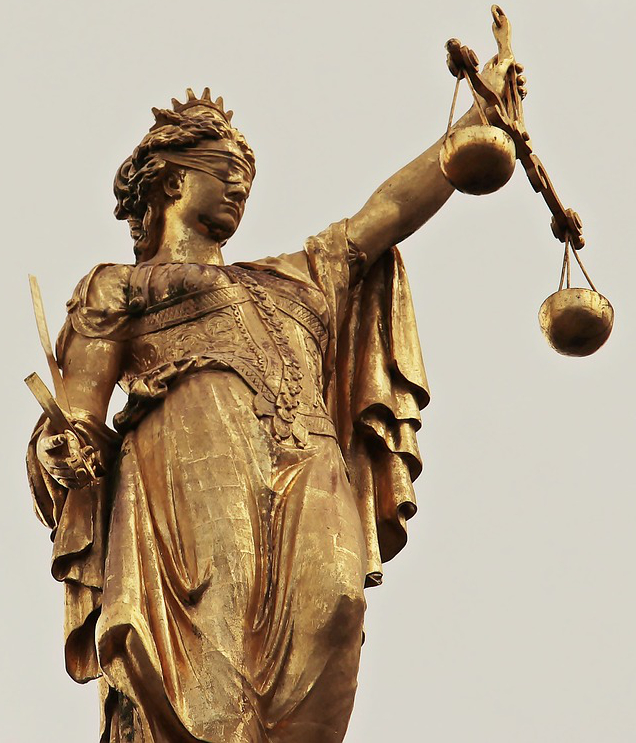 Concerned parliamentarians are taking the first steps in a legal action against the Metropolitan Police over alleged electoral offences committed during the June 2016 EU referendum.
Ben Bradshaw MP, Tom Brake MP, Baroness Jenny Jones of Moulsecoomb, Caroline Lucas MP and Fiona Mactaggart MP have confirmed the move.
Last year, following revelations by whistleblowers, the Electoral Commission published two reports finding that individuals involved in the June 2016 Brexit referendum campaign had broken the law on campaign spending limits and transparent and accurate spending reports.
Three individuals and three campaign groups were found to have committed these offences, prompting the Electoral Commission to impose the highest fines permitted by statute.
In its reports, the commission specifically drew attention to the fact that it had found, beyond reasonable doubt, that electoral offences had been committed. These electoral offences mirror criminal offences under the same statute. In line with its enforcement policy, the commission referred the matter to the Metropolitan Police.
In September of last year, the Metropolitan Police confirmed that it had received over 2,000 documents from the commission comprising information provided by the whistleblowers, and a full explanation of why the commission believed these offences had been committed.
The Metropolitan Police have been in possession of this information for over 11 months. To date, no decision has been reached as to whether any of these individuals and organisations should be charged.
Mr Bradshaw said: "It is of extreme concern that the investigation into this law-breaking by the Leave campaign has dragged on for so long. The Metropolitan Police needs to explain why it has taken so long and reassure the public, as an independent body, that it is not because of the political sensitivity of this issue. Public & political arguments over Brexit or any other issue should never deter our law enforcement agencies from doing their job, without fear or favour."
Mr Brake MP said: "The public are entitled to know without delay the extent of any criminal law-breaking that took place in the run-up, during and after the EU Referendum campaign. Foot-dragging is not an option for the police when investigating claims relating to the integrity of our democracy."
Baroness Jones commented: "For democracy to work, we need rules that ensure that the rich and powerful can't buy undue influence and that the flow of donations and other payments is transparent. Our democracy can only function successfully when those in authority enforce the rules and punish wrongdoing."
Ms Lucas added: "It doesn't matter whether you support Leave or Remain, we all need to have confidence in the democratic process - and when laws have been broken, the perpetrators should be held to account.
"We know that both the Leave campaigns broke electoral law and it's very disturbing that the Metropolitan Police have taken no decision over whether anyone should be charged, despite sitting on the evidence for nearly a year. We are all entitled to know why. That's why this legal action, requiring the police to explain why nothing has been done, is so vital."
Ms Mactaggart said: "This country has established rules to make political contests fair. We don't accept that those with access to money should be able to buy their way into power. During the referendum on our future relationship with Europe, those rules were broken. The people responsible should pay the price and the police and prosecutors who are responsible for enforcing the rules should do their duty."
The legal team has drafted a letter before claim, which they are today sending to the Metropolitan Police challenging their delay in investigation and seeking an explanation as to their failure to reach a charging decision.
The group has instructed Bindmans LLP and have a legal team, led by Saimo Chahal QC (Hon), and counsel Schona Jolly QC and Ruaraidh Fitzpatrick of Cloisters, together with Joanne Cecil of Garden Court.