Northern Ireland: Loyalist paramilitary group applies for deproscription
---
---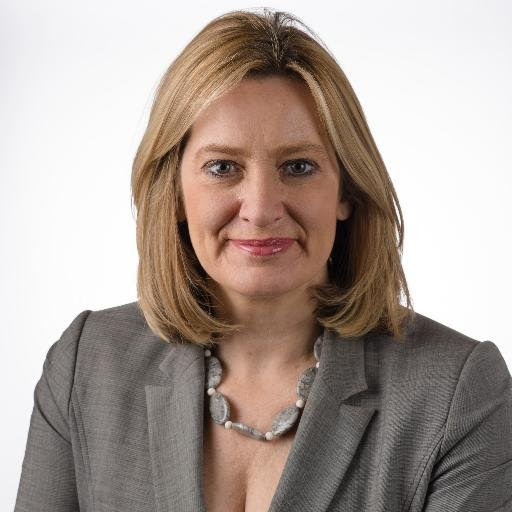 A loyalist paramilitary group closely linked to the Ulster Volunteer Force (UVF) has applied to Home Secretary Amber Rudd for deproscription.
Representatives of the Red Hand Commando (RHC), linked to at least 13 murders during the Troubles, have made an application under section 4 of the Terrorism Act 2000 for the group to be unbanned.
By law, Ms Rudd (pictured) is required to determine the application within 90 days of its receipt. If refused, the applicant may appeal to the Proscribed Organisations Appeals Commission (POAC).
If Ms Rudd agrees to deproscribe the organisation or the appeal is allowed, she will lay a draft order before Parliament removing the organisation from the list of proscribed organisations.
The order is subject to the affirmative resolution procedure so must be agreed by both the House of Commons and the House of Lords.
In a statement, RHC said it would "encourage all those working within loyalist areas to continue their sterling efforts in helping to maintain peaceful resolutions to many of the serious issues which continue to blight our community against a backdrop of those mindless few who refuse to recognise the on-going positive framework within loyalism".
---
---