Nominations sought for Law Society honorary membership
---

---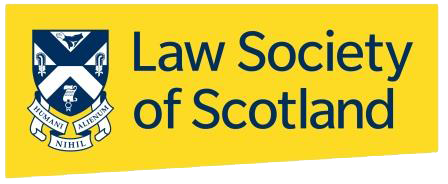 The Law Society of Scotland is inviting nominations for honorary membership for outstanding service for the public good by a Scottish solicitor.
Honorary membership has been awarded to 18 solicitors in its 72-year history. The most recent recipients, Alistair Cockburn, Sheriff Brian Kearney and Dame Elish Angiolini QC all received their awards in 2019, the Society's platinum anniversary year.
Amanda Millar, president of the Law Society of Scotland, said: "It's a tremendous privilege for solicitors to work and serve their communities right across Scotland, and many of those, whether working in-house or in private practice, big or small organisations, or in academia, have made outstanding contributions to the Scottish legal profession and beyond, throughout their careers.
"We are keen that our members take the time to nominate those they believe should be granted honorary membership in recognition of their work and outstanding service for the public good and we very much look forward to receiving them."
The deadline for completed nomination forms is Monday, 8 February 2021. Nominated solicitors must no longer be practising nor hold a practising certificate and solicitors cannot self-nominate. Nominations will be considered by the Law Society's board in March with final recommendation to go before the Council on 30 April 2021.
Completed nominations should be sent via email to David Cullen davidcullen@lawscot.org.uk.