New and familiar faces returned to the Law Society Council
---

---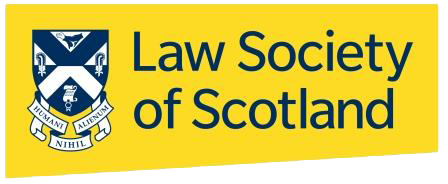 Two brand new faces are returned to the Law Society of Scotland Council along with a more familiar face, who returns for a second term.
All three seats saw contested elections, with Siobhan Kahmann of CMS in Brussels being returned for a second term to the seat representing the Society's international members, winning against two of her fellow international colleagues.
James Keegan QC, a consultant with Thorley Stephenson, was elected as the representative for solicitor advocates, winning over two other solicitor advocate colleagues. Tom Marshall, the first ever solicitor advocate representative, stepped down ahead of the elections due to retirement.
Charlotte Edgar, an associate with CMS, won the seat representing New Lawyers, those with less than five years post qualifying experience. Charlotte won against four other newly qualified colleagues. Amanda Davey, the outgoing representative, stepped down from the role ahead of the election.
Lorna Jack, chief executive of the Society, said: "I am delighted to welcome Siobhan back to our Council, along with new members James and Charlotte.
"My commiserations to all the other candidates who ran and my thanks to them for putting themselves forward for election. My thanks also to Tom and Amanda for their three years of service on our Council.
"I would also like to extend my thanks to everyone who took the time to vote. I very much look forward to welcoming our new members to our next Council meeting on 16 October.
"Sadly I won't be able to welcome you in person, however a warm welcome awaits you over video conference!"