Murdo Fraser: Rangers case 'stinks of ineptitude and corruption'
---

---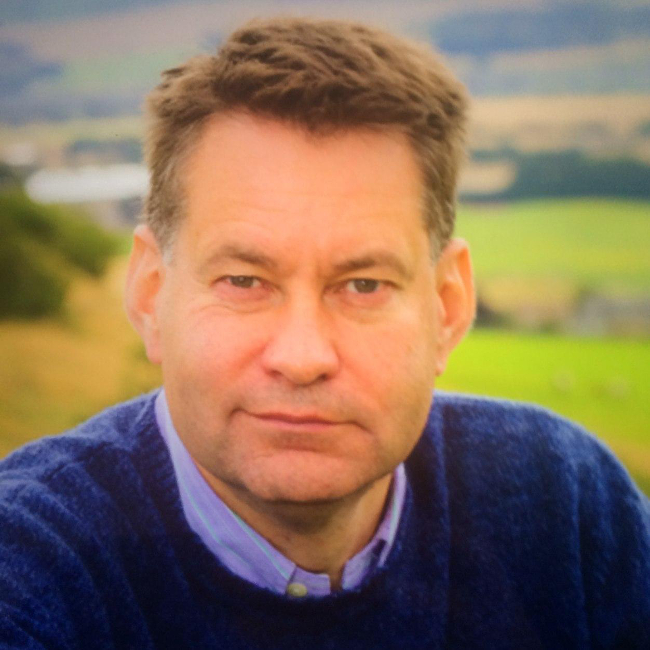 Conservative MSP and former solicitor Murdo Fraser says his party will press the Lord Advocate on the unanswered questions and strange circumstances surrounding the malicious prosecution of people involved with Rangers.
The latest twist in the ongoing scandal in connection with the prosecution of individuals associated with Rangers Football Club came last week, with the announcement that David Whitehouse and Paul Clark, administrators of the company which ran the club, had settled out of court with Police Scotland for compensation over their arrests.
The background to this is that Whitehouse and Clark were victims of what the Crown Office has now admitted was a "malicious prosecution", in relation to their involvement in the administration.
Whitehouse and Clark are jointly suing Police Scotland and the Crown Office for compensation in excess of £20 million. A resolution with Police Scotland has now been found for an undisclosed sum, and discussions with the Crown Office are ongoing about the level of compensation due by it.
In a parallel case, former Rangers chairman Charles Green is also suing the Crown Office and Police Scotland for malicious prosecution, a case which the Lord Advocate has already conceded in principle.
As with Whitehouse and Clark, there are likely to be substantial damages to be paid. Furthermore, there are at least another two individuals associated with the football club involved in separate litigations.
We do not yet know how much public, taxpayers' money will be spent on compensation here, but it is likely to run into many millions.
We also have the scandal that a number of innocent individuals were maliciously pursued by the Crown Office – for reasons that are still not clear.
The only link between the five individuals unfairly prosecuted is Rangers Football Club, so there is a rich seam here for conspiracy theorists to mine.
Even on the surface, the whole affair stinks of ineptitude and corruption.
We need urgent clarity from the Lord Advocate as to what exactly has been going on within the prosecution service; who is responsible for these failings and what sanctions they will face; and how much public money is being wasted on this farce.
The Scottish Conservatives at Holyrood will be pressing for early answers to these questions.