MPs and Peers to launch Scottish court challenge to block Brexit prorogation of Parliament
---
---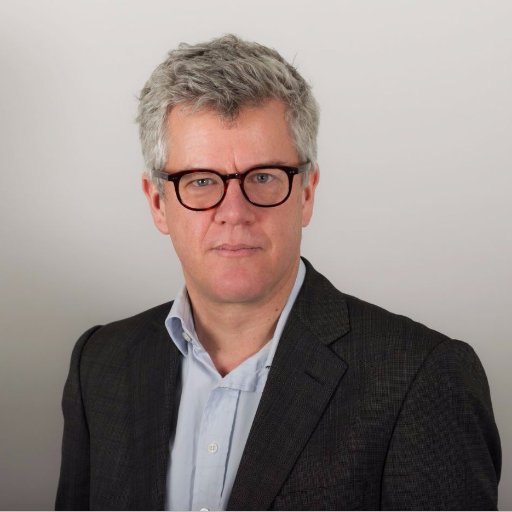 A cross-party group of MPs and Peers have announced a Scottish court action aiming to block the next Prime Minister from proroguing Parliament in the run-up to the Brexit deadline.
The group includes Scottish MPs from the SNP, Liberal Democrats and Labour Party; Welsh MPs from Plaid Cymru and Labour; and a number of English independent, Labour and Green parliamentarians.
It also includes Jolyon Maugham QC, founder of the Good Law Project, which is backing the action and financing it through online crowdfunding.
The group will seek a declarator from the Court of Session in Edinburgh that the Prime Minister cannot lawfully advise the Queen to suspend Parliament.
Using the precedent from Wightman, the case that established the UK can revoke Article 50, the petitioners will argue that the court should state the law in advance of the Queen being asked to suspend Parliament.
The petitioners will be represented by the same team as brought the successful Wightman action, with Elaine Motion of Balfour+Manson instructing a counsel team headed by Aidan O'Neill QC and assisted by Professor Kenneth Armstrong.
The group hopes to have the court's decision before Parliament returns from its summer break.
Liberal Democrat MP Jo Swinson said: "Liberal Democrats will do everything we possibly can to stop the next Tory Prime Minister from crashing the UK out of the EU. That is why I am adding my name as a petitioner to this important case.
"Proroguing Parliament so as to crash the UK out without a deal would be catastrophic for our NHS, jobs, and our environment. Even entertaining the idea is reckless and demonstrates the degree to which Boris Johnson will always put his own career ahead of the future of our country.
"Liberal Democrats will continue to work cross-party to stop Brexit. This legal challenge is one of the many ways in which we will fight to ensure that the Tory government do not ride roughshod over our Parliament and democracy."
SNP MP Joanna Cherry QC said: "The Tories have steadfastly ignored the democratically expressed will of Scotland's voters and parliament to stay in the EU. Now we face a no deal Brexit with potentially catastrophic damage to Scotland's economy, society and culture. It is unconscionable that the incoming PM should simply do away with the Westminster Parliament in order to fulfil this slow motion car crash. Therefore we must take all steps we can to prevent prorogation."
Mr Maugham said: "If the Prime Minister asks the Queen to suspend Parliament she faces an impossible choice. Either she ignores his advice and breaks with convention or she dismisses Parliament so the Prime Minister can use her prerogative to force through No Deal. Both options explode the notion of the UK as a modern, functioning democracy. We will ask the Courts to assist Her Majesty by ruling on that choice."