Marks & Clerk Scotland team ranked 'gold tier' in IP guide
---

---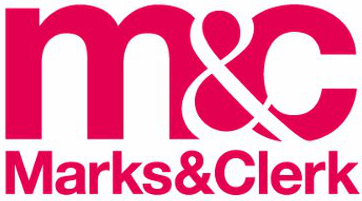 The quality of Marks & Clerk patent prosecution and litigation services has been recognised worldwide in the most recent analysis from IAM Patent 1000, a directory of intellectual property firms.
The Marks & Clerk team in Scotland was ranked 'gold tier'. The team is noted for its commitment to "maintaining relationships" and "training its patent attorneys rigorously".
Richard Gibbs and Graham McGlashan are described as "magnets for biotech, electronics and energy companies". Andrew Docherty and Paul Chapman are also mentioned as standing out in the Scottish market.
In England and Wales Marks & Clerk is highly recommended in the prosecution category and is recognised for its "formidable overseas network" and for being "well-versed in creating bespoke cross-office and cross-border teams as a direct response to specific technical conundrums – agile, technically superb and collaborative".
In particular, Sheila Wallace is recognised for her "all-around chemical mastery", Philip Martin is noted for "his EPO success rate of over 90%" while Philip Cupitt is mentioned as providing "refined, intelligent software, telecoms and manufacturing counsel".
Marks & Clerk Law, meanwhile, is also ranked top-tier and is described as "competent, efficient and open-minded" in the latest guide. Mike Gilbert as noted as being "always at the top of the pile, especially for pharmaceutical matters". Graham Burnett-Hall, Michael Moore and Simon Portman are also singled out and praised.