Lorna Jack joins new UK government trade group
---

---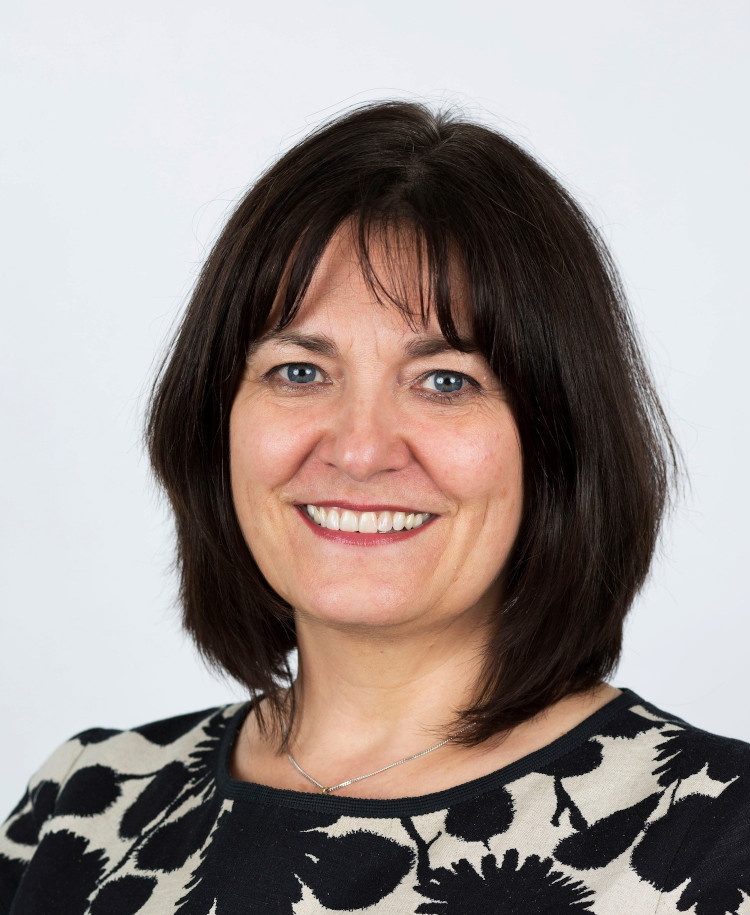 Lorna Jack, chief executive of Law Society of Scotland, is to join the Department for International Trade's new Trade Advisory Group.
The Department for International Trade (DIT) has established 11 new trade advisory groups covering a range of key sectors. Each group will be made up of experts to advise the government and inform trade negotiations.
Ms Jack said: "I am very pleased to join this group of experts to represent Scotland's legal sector on the DIT's new Trade Advisory Group for professional advisory services.
"The legal sector is highly successful in its own right and is a major contributor to the economy, as well as supporting many other industries.
"During such a time of change, and as we recover from the impact of the COVID-19 pandemic, this is an important opportunity to share our collective knowledge and expertise and help shape effective trade policy which will allow the UK's key sectors to thrive."