Lords EU Committee draws attention to social security rights of Irish and UK citizens post-Brexit
---

---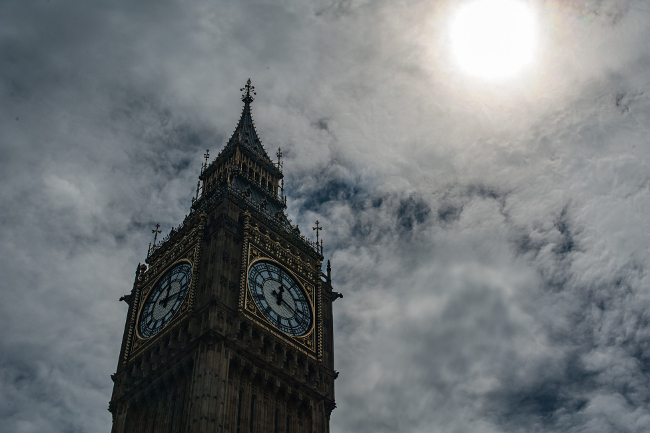 A House of Lords committee has drawn special attention to the UK-Ireland Convention on Social Security.
The convention seeks to roll over certain social security rights enjoyed by UK and Irish citizens, currently protected by EU law, including rights of free movement.
The convention was laid on 12 February 2019 and the scrutiny period is scheduled to end on 19 March.
In the second report of its kind, the House of Lords EU Select Committee raised the following issues:
That the convention would make it possible for either government to terminate the agreement by giving just six months' notice in writing.
Whether a series of "patchwork" CTA agreements is the right approach to delivering continuity of reciprocal rights for UK and Irish citizens.
The lack of information provided to explain the convention, given the complexity of the subject matter and the sensitivity of the issues.
Lord Boswell, chair of the House of Lords EU Select Committee, said: "The House of Lords EU Select Committee is again drawing special attention to a Brexit agreement.
"Preserving the Common Travel Area between the UK and Ireland was one of the key undertakings made by both sides in the negotiations that led to the completion of the UK-EU Withdrawal Agreement late last year.
"It's also key to protecting the unique reciprocal rights enjoyed by citizens of the two countries, rights that date back almost a century.
"The convention as it stands is a welcome step in the right direction, but we still have serious questions, and hope the government will be able to bring more clarity to these issues in coming weeks."