Lord Justice Clerk to deliver criminal seminar
---

---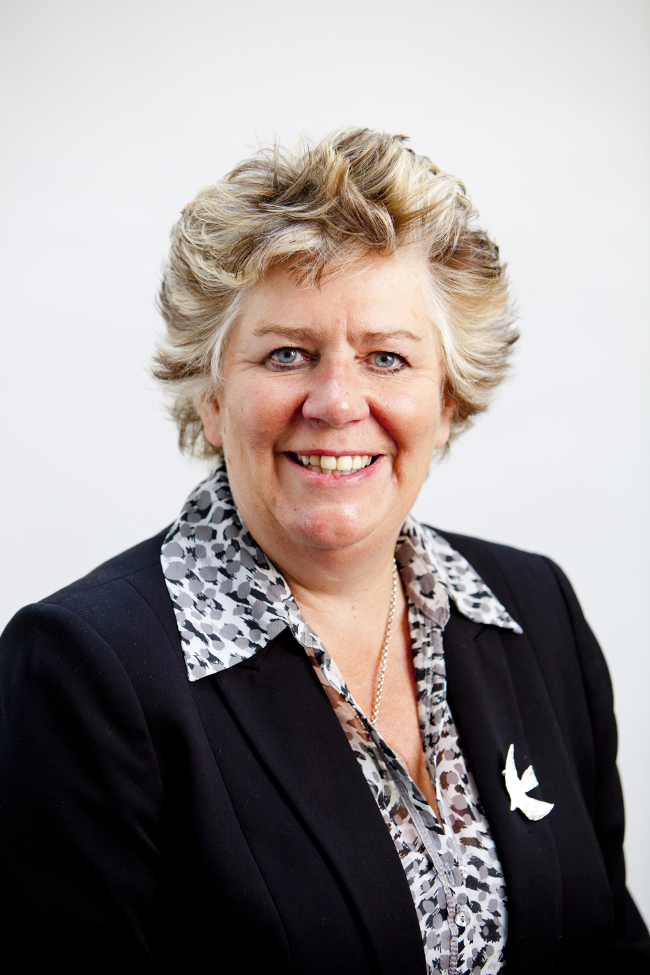 The Lord Justice Clerk, Lady Dorrian, is to give an online seminar on the subject of sections 274/275 of the Criminal Procedure (Scotland) Act 1995 on 30 July at 4.15pm.
The seminar, hosted by the Society of Solicitor Advocates (SSA), is free to all. The number of places is, however, limited and priority will be given to SSA members.
The Zoom talk will consist of a presentation for one hour followed by a 30-minute question and answer session.
If you would like book a place please email the SSA administrator: ellen@solicitoradvocates.org.