Lord Carloway to address 'first-of-its-kind' Aberdeen conference for law students
---

---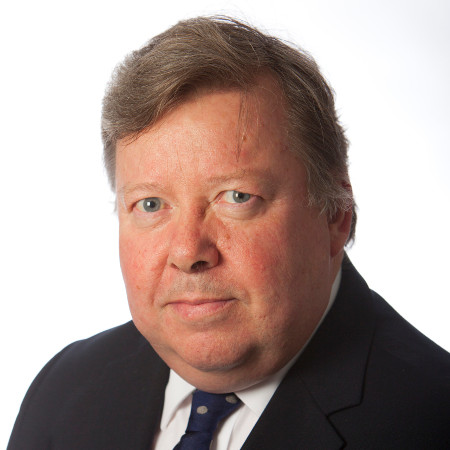 The Lord President, Lord Carloway, will join other senior Scottish lawyers and judges in addressing a "first-of-its-kind" conference and networking event for law students in Aberdeen this weekend.
The "Approaching the Bar" event taking place this Saturday has been organised by the Aberdeen University Mooting Society for students who are keen to pursue a career in litigation.
Other speakers include Alex Prentice QC, senior Crown counsel of the Crown Office in Edinburgh; Donald Findlay QC; Sheriff Principal Derek Pyle of Grampian, Highlands and Islands; Dorothy Bain QC, former principal advocate depute and now in civil practice; Aberdeen-based Sheriff Graeme Napier; John Scott QC, president of the Society of Solicitor Advocates; Andy Shanks, Procurator Fiscal for Aberdeen; John Mulholland, president of the Law Society of Scotland; and Robert McDiarmid, head of dispute resolution and partner at Stronachs.
The event has been sponsored by law firms including Pinsent Masons, CMS, Stronachs, Aberdein Considine and Terra Firma. Society supporters include the Faculty of Advocates and the Law Society of Scotland.
Anna Black, president of the Aberdeen University Mooting Society, said: "We are very excited to host this event for all law students interested in the litigation area, be that criminal, commercial, international based or more.
"This is the first of its kind in Scotland, with a focus on litigation as a core area for students to consider as a potential career path, and for people to get more engaged in the current developments of the litigation world.
"Putting on an event like this is only made possible by the support we have received from our sponsors and I would like to take the opportunity to thank them and all the speakers who have agreed to come and talk at the conference."