Lord Advocate and Solicitor General to step down
---

---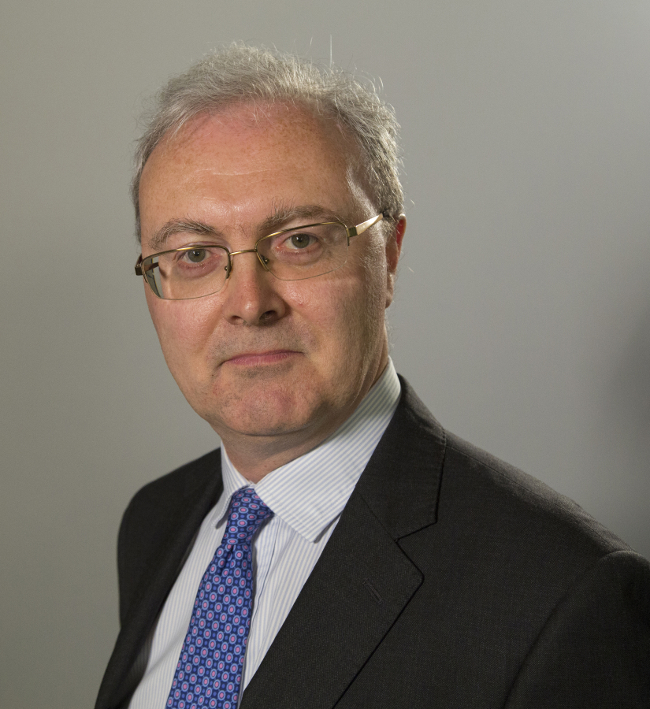 James Wolffe QC and Alison Di Rollo QC are to resign once replacements for them are found.
A survey by Scottish Legal News in March found that a majority of lawyers would like to see the Lord Advocate's dual role split so that his political and prosecutorial functions are entirely separate.
The Scotsman today endorsed separation of the Lord Advocate's roles. It states: "[His] resignation announced yesterday should be an opportunity to rectify an anomaly in how Scotland is run. He should be replaced by two people, one who advises the Scottish government on legal matters and another who heads the Crown Office."
A Scottish government spokesperson said: "The Lord Advocate informed the First Minister last year that he intended to leave office following the recent election and confirmed his intention before her re-election by the Scottish Parliament as First Minister. The Solicitor General has confirmed her intention to stand down at the same time.
"It is for the First Minister to nominate new Law Officers and, subject to approval of her nominees by the Scottish Parliament, to recommend their appointment to Her Majesty the Queen. The current Law Officers intend to remain in office until the new Law Officers are appointed."
Laura Dunlop QC and Dorothy Bain QC are reportedly in the running to succeed Mr Wolffe though it is not yet clear which role the future incumbent would take on – attorney general or director of public prosecutions – if the office is split.