Letter: Wigs and gowns – important clothes, or fancy dress?
---

---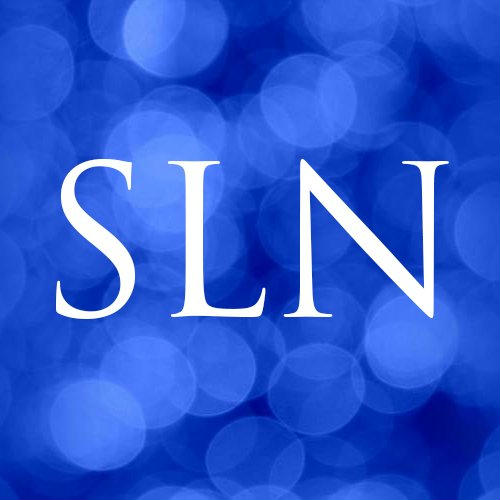 A reader responds to the news that the use of wigs, gowns and robes will be further reduced in Scotland's courts.
Professor John Cairns is right. Tinkering with important parts of our heritage for politically correct reasons may be an error of judgment.
The use of a uniform for the conduct of Supreme Court business in a well established legal system is an important part of our Scots heritage. It is not just fancy dress. It helps to elevate judges and counsel and solicitor-advocates, who have trained long and hard to get to where they are, to a status they have earned. It denotes seriousness of purpose, a special location, an important moment or occasion for their clients, something exceptional, something to be proud of, and to make all those who take part try their very best.
Dumbing down our senior court to make it look just like any old business engagement is absolutely the wrong thing to do. This practice note diminishes the court's status and significance and in an odd way seems to reduce its proceedings to a humdrum event. Are we now to be recognised by the quality of our tailoring?
Courts are generally only used for those who are unable to resolve their own problems, but when they are used, everyone involved should be conscious that they are involved in a higher calling, an important event. Courts' decisions have the power to change lives, and people bring only their most acute problems to the Court of Session. The Court (established in 1532), is a central and salient part of Scottish life. Part of the way that status and respect for this great institution are enhanced is by requiring those taking part to wear the tried and tested court dress. By doing so, we too show our respect to the institution, by conforming to its traditions.
With respect, this note is illogical. We are now only to wear wigs and gowns when witnesses are present. Why? And why not in the criminal courts?
I speak, of course, only for myself.
John Campbell QC