Lawyer for Celtic abuse victims criticises club over failure to offer compensation
---

---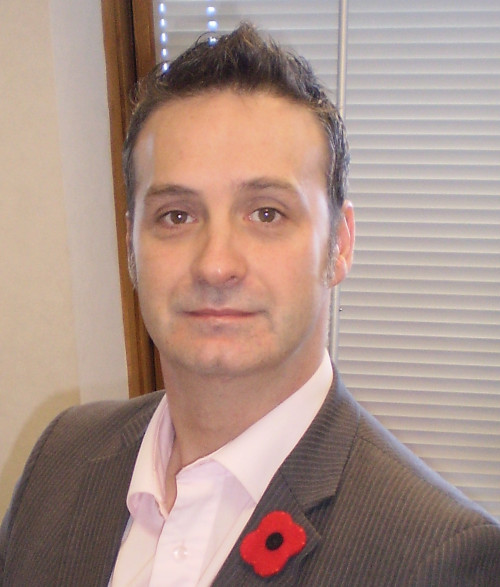 The lawyer representing a number of people abused by a former Celtic youth coach has criticised the club for being unwilling to compensate victims.
Jim McCafferty, 73, a former Celtic Boys Club coach, was jailed last week for six years and nine months after admitting he had molested boys over the course of 24 years.
Celtic only released a statement about the case on Friday afternoon.
Solicitor Patrick McGuire, of Thompsons Solicitors, said: "It would be charitable to Celtic to describe this as too little, too late.
"There is no apology. There is no acknowledgement of Celtic's failures.
"There is no willingness to pay compensation and to follow the lead of Manchester City, particularly as we know some of the abuse took place when McCafferty was employed by Celtic and was in a position of considerable influence and power within the Celtic football club youth set-up."
Mr McCafferty's is the third sentence to be handed down in connection with abuse of children at Celtic Boys Club. Jim Torbett, 71 and Frank Cairney, 83 were also imprisoned for sexual assault.
Gerard Kind, 66, former chairman of the boys' club, was convicted of abusing four boys and a girl while he was a primary school teacher, though he was not jailed.
The Celtic statement read: "When the allegations were published in the media in 2016, Celtic Football Club encouraged any individuals involved to report all information to the police so that these matters could be investigated fully and the club continues to encourage any victim of abuse to report these matters to the police."
"Celtic Football Club takes all of its responsibilities seriously, stands by its responsibilities and will continue to do so."
It concluded: "Celtic Football Club strongly believes that children and young people involved in football have the right to protection from all forms of harm and abuse and is committed to ensuring this and to promoting their wellbeing through continued co-operation with our children and young people, parents and carers and the relevant authorities.
"Celtic Football Club was the first club in Scotland to appoint a safeguarding officer, responsible for developing our policies for the protection of young people, and monitoring and reviewing our procedures to ensure they continue to reflect best practice."