Law Society seeks views on in-house traineeships
---
---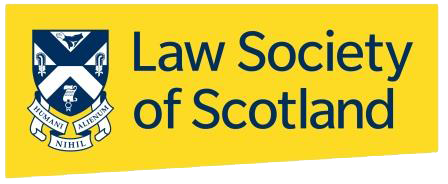 In-house solicitors are being encouraged to have their say on in-house solicitor traineeships.
A new survey, launched today aims to provide a better understanding of the in-house traineeship market, including why there is a disproportionately low number of in-house trainees.
Law Society of Scotland figures show that 12 per cent of traineeships registered in the 2017/18 practice year were in-house, while around 30 per cent of the profession work in-house.
The research will explore whether this differential is caused by real or perceived barriers which might influence the in-house community's appetite for investing in Scottish trainees, in addition to looking at the bigger picture of how the private sector can have an influence on demand.
The confidential, online survey runs from today until 15 March 2019. A series of focus groups will follow the survey to gather more qualitative evidence from different employers. The format of the focus groups will be influenced by the responses received in the initial survey and designed to explore different emerging themes or issues in much more depth.
Thembe McInnes, vice-convener of the Law Society of Scotland In-house Lawyers' Committee, said: "We're encouraging in-house solicitors to complete the short survey to help us gather more data and information about current opportunities, as well as assessing whether there is an appetite to increase current numbers and what concerns there may be around in-house traineeships.
"We have known for a long time that the number of in-house traineeships is disproportionately lower than the number of solicitors who are employed in-house later in their careers. What we don't know is why exactly this is or if it is a problem.
She added: "Of course people move to seek out new opportunities and the progression from private practice to in-house at a slightly later stage is well established, so it's possible that our research might tell us that the current level of in-house traineeships fits into the current careers landscape of the Scottish legal profession.
"In addition to identifying any barriers that may exist, we want to hear from employers who already regularly take trainees to help us understand the benefits, their recruitment processes and their motivation for doing so."