Laura Macgregor first woman to be appointed to chair of Scots law in its 297-year history
---

---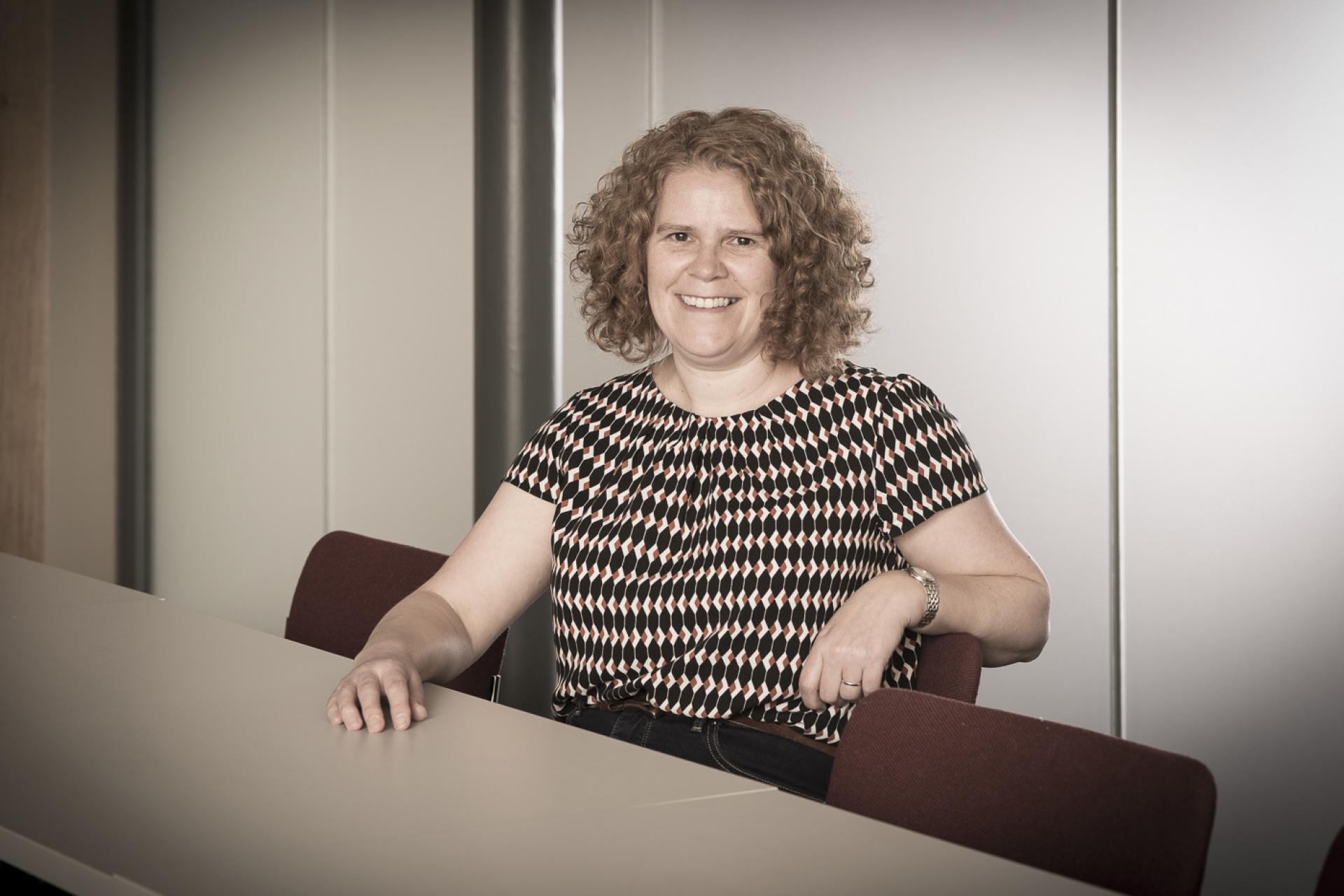 Professor Laura Macgregor has become the first woman to be appointed to the chair of Scots law in its 297-year history.
The chair of Scots law at Edinburgh Law School was established in 1722, with Alexander Bayne its first incumbent, it was subsequently held by legal luminaries such as John Erskine, Baron Hume, George Joseph Bell, Sir John Rankine and, most recently, Kenneth Reid.
Professor Macgregor spent several years as a practising solicitor with two Edinburgh law firms before beginning her academic career at the University of Glasgow in 1997.
She joined Edinburgh Law School in 2002. Her interests lie in the field of commercial law, and her research considers Scots law in its comparative context, both European and global.
She is the author of The Law of Agency in Scotland (2013) and is currently undertaking research into the law of partnership, her recent article, "Partnerships and Legal Personality: Cautionary Tales from Scotland" will be published in 2020 in the Journal of Corporate Law Studies.
Professor Macgregor said: "I am absolutely delighted to be appointed to this historic and important chair within Edinburgh law School. It is a challenging time to take on this role, with events such as Brexit lying over the horizon.
"Supported by my excellent colleagues in private law, I am confident that we can meet such challenges, ultimately achieving our aim of creating a diverse, inclusive and welcoming place to study."
Professor Macgregor will take up her new role on 1 July 2020.