Jason Chester: Intellectual property is on the move
---

---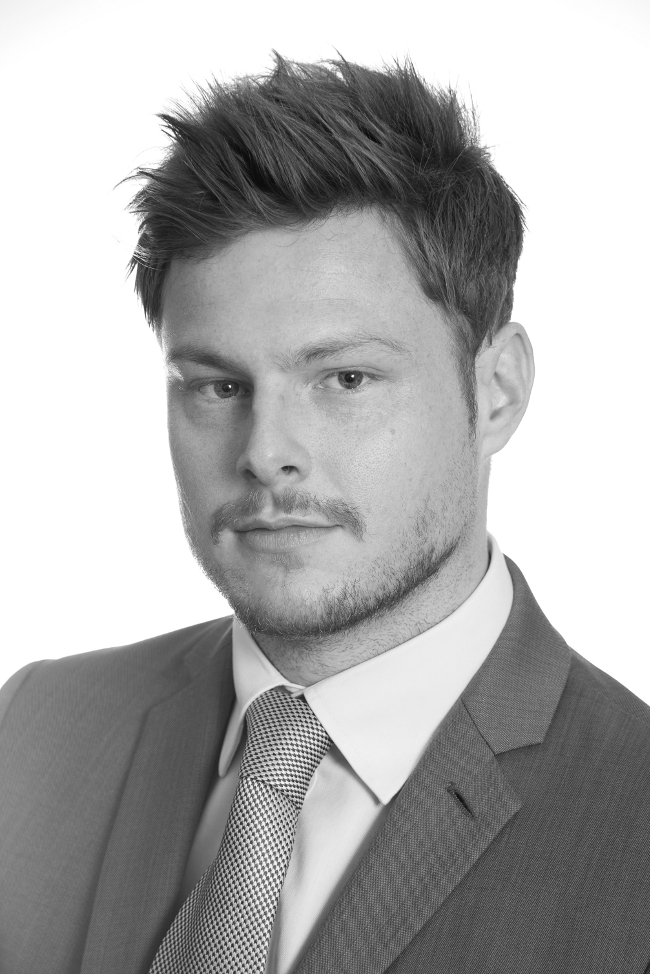 Jason Chester looks at the latest evolution in branding: the motion mark.
As more and more Scottish businesses strive to make an impression among the country's constant wave of new, innovative and agile competitors, having a recognisable, standout brand continues to represent a significant differentiator in a crowded marketplace.
However, it's a mistake to think that a brand should stand still – and increasingly that can mean in the literal as well as figurative sense.
Strong competition is proving to be a source of inspiration for many rising business leaders across the country, who are identifying interesting new ways to communicate their brand or logo.
It's these alternatives that are raising exciting possibilities and challenging the notion of what can traditionally be trademarked.
Due to ever-evolving technological capabilities, creative teams behind some of the biggest names in Scotland are asking if a logo can be put in motion or even conveyed in the form of a distinctive sound - and they're finding out that the answers may not be as sci-fi as you might expect.
Only recently, and coinciding with UK Intellectual Property Day – the annual celebration of the contribution made by IP to the UK economy and culture – the first multimedia 'motion' trade mark was registered in the UK by the UK Intellectual Property Office (UKIPO).
It was filed on behalf of Japanese multinational conglomerate Toshiba and serves to communicate its sign in a startling new way.
Embodying our digital age, it depicts the iconic Toshiba logo against the backdrop of folding and unfolding coloured triangles which resemble the classic Japanese art form of origami, representing a perfect fusion of tradition and innovation.
We've undoubtedly come a long way from where brands first began. In the truest sense, they originated with the branding of livestock. Each livestock owner would have a unique brand that would communicate ownership of the animals. Beyond ownership, a brand would also signify the qualities and reputation associated with a livestock owner – how good was their produce for example, and how reliable were they in business?
All of this information is inherent in the modern brand which instantly conveys a range of messages.
We can see why then it is so important to protect the goodwill and reputation associated with a brand, and why trade marks emerged as a means of formally doing this.
It goes to the heart of what a brand is. Once all the logos, designs and other features are stripped away, a brand is fundamentally about communicating.
Toshiba's willingness to embrace the possibilities of motion marks communicates the company's position at the forefront of electronics and technology. Like the Bass & Co. Pale Ale triangle logo which made history when it became the first UK trade mark registered in 1876 – and which is still in force today, 143 years on – this motion mark will continue to communicate Toshiba's heritage years from now.
The UK has always been at the forefront of progressive IP protection, handing Scottish businesses a real competitive advantage, and that's partly down to willingness to adapt and embrace change. Indeed, the UK has made a number of changes to its trade mark laws over the years, many as a result of its membership of the European Union.
Certainly, the harmonisation of EU and UK laws has made it possible to protect non-traditional aspects of a brand such as colours, shapes, smells, holograms and sounds.
Now, following some changes implemented by the UKIPO earlier in the year, Scotland and the UK is one of the very few jurisdictions around the world where multimedia, including sound and holograms, can be registered, opening the door to motion marks.
Where jurisdictions around the world are recognising motion marks, protection is typically obtained by filing a series of static images that cumulatively depict a moving image.
Scotland has always been a country driven by innovation with a reputation for remaining one step ahead in many sectors so it's a promising opportunity for our businesses to delve into the unknown with their brand image.
North of the border, we can expect to see the tried-and-tested static trade mark image increasingly making way for motion marks with their endless possibilities for digital marketing.
Nevertheless, strip out all of the noises, graphics, and futuristic features, and the essential message will be the same as a brand is fundamentality about communicating quality and reputation to its audience.
Securing that value with intellectual property will always be a key building block for businesses looking to grow, no matter how they are aiming to communicate themselves.
With that in mind, it's vital that trade mark law continues to evolve to recognise and protect innovative approaches to branding.
Over time, and given the increasingly digital nature of the information we all consume, static trade marks may one day look as retro as livestock branding does now.
In the meantime, Toshiba has laid down the gauntlet to Scottish innovators everywhere to think differently when it comes to brand protection.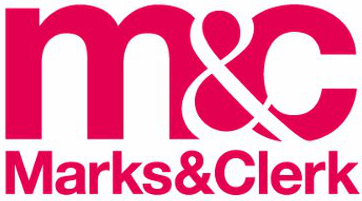 Jason Chester is a Chartered (UK) and European Trade Mark Attorney for Marks & Clerk LLP. This article first appeared in The Scotsman.