Independence bill question 'far from settled'
---

---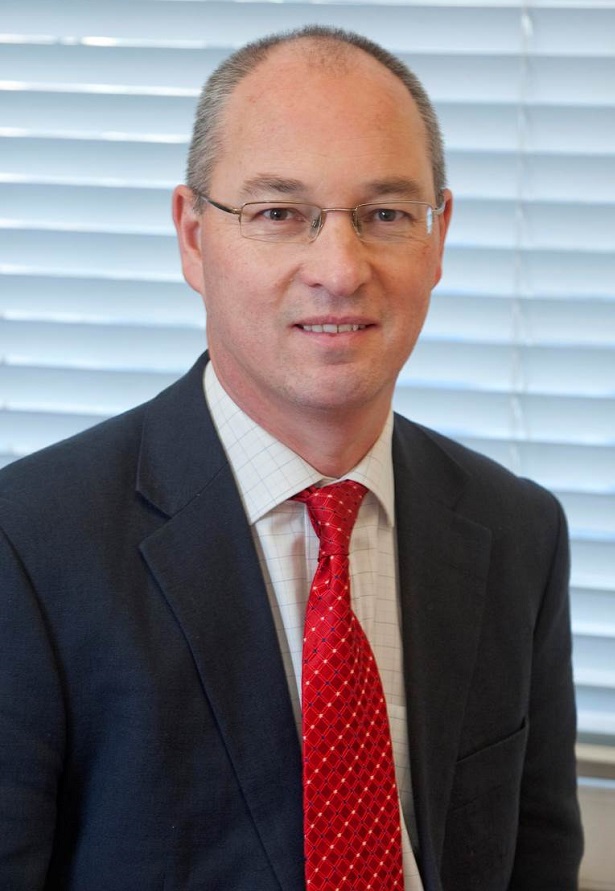 The recent opinion of the Inner House in Keatings may help to clarify whether passage of the proposed Draft Independence Referendum Bill is within the competence of the Scottish Parliament, Stephen Tierney of Edinburgh Law School has said in a new blog.
Lord President Carloway, for a unanimous bench, upheld Lady Carmichael's view at first instance that, as a matter of law, this issue for the time being remains "premature, hypothetical and academic". However, Lord Carloway also suggested that, on the substantive issue of competence, "it may not be too difficult to arrive at a conclusion".
Professor Tierney, who serves as legal adviser to the House of Lords Constitution Committee, told Scottish Legal News: "The issue of substance is of course whether such a bill 'relates' to the Union of Scotland and England and is therefore beyond competence (Scotland Act 1998, s.29). Lord Carloway applied the competence test that has been repeatedly used by the Supreme Court, for example in Martin, Imperial Tobacco and the Continuity Bill Reference.
"A provision is outside competence if it has more than a 'loose or consequential connection' to such a matter. Lord Carloway also noted that the Scotland Act 'must be interpreted in the same way as any other statute… according to the ordinary meaning of the words used', an approach to interpretation also adopted by the UK Supreme Court in Imperial Tobacco and the Continuity Bill Reference."
He added: "A key question for the Court of Session and/or the Supreme Court if faced with a competence challenge would be whether a bill legislating for a referendum on Scottish independence would have more than a loose or consequential connection to the 'Union of the Kingdoms of Scotland and England' (reserved by sch 5, part I, para 1(b)). If it is the understanding of the Inner House that applying the ordinary meaning of s.29(2) and 29(3) does intuitively demonstrate such a connection, this may explain the court's provisional view that a conclusion on the matter may not be difficult to find.
"The issue is far from settled and numerous other issues would arise in future legal proceedings, as they did in Keatings. In particular, the courts will require to explore fully whether the same conclusion applies to a referendum that purports to be merely 'advisory' or 'consultative' in nature as it would to one that intends to have direct legal effects. It seems however that the approach taken by the Inner House does offer some guidance as to the likely approach the courts will take to either scenario.
"Keatings is of initial significance because, in introducing a referendum bill, the Scottish government will require to state a view as to its competence in a statement to the Scottish Parliament – a statement that will require supporting legal advice from the Lord Advocate. The Presiding Officer will also require to express a view as to competence."