Human traffickers ordered to pay victims compensation
---

---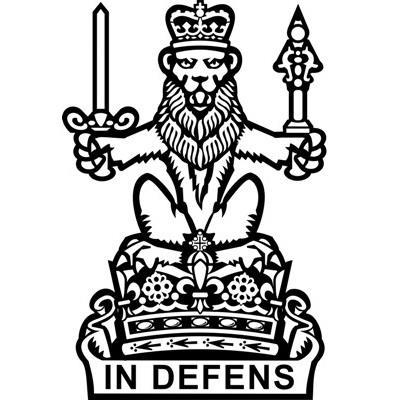 Two human traffickers have been told they have to pay more than £13,000 in compensation to their victims.
Robert McPhee, 70, and his son-in-law John Miller, 40, were jailed for a total of 17 years in 2018 after being found guilty of a catalogue of crimes.
Messrs McPhee and Miller were both convicted of abducting and holding workers in servitude, as well as a number of violent offences spanning decades.
On Monday, they were told they had to pay back the profit they made from these crimes. It's estimated the pair benefited by around £220,000. Orders have been made totalling £104,209.
Of that, £13,533 will be paid to their victims as compensation, with the rest going to CashBack for Communities.
The value of the order reflects the amount available at the time the order is made but allows the Crown to recoup more money in the future.
Jennifer Harrower, procurator fiscal for specialist casework, said: "The vulnerable men who were targeted and exploited were promised paid work, free food and board but McPhee and Miller did nothing but profit from their abuse.
"A proportion of the money recovered from McPhee and Miller will be paid to the victims, which it's hoped will go some way to repairing the damage done to the workers.
"The Crown's role does not stop at prosecution. Even after a conviction is secured, we will use the Proceeds of Crime legislation to confiscate funds from those who do not deserve them."