Home Office guidelines under fire as figures reveal 40 per cent of Dungavel inmates deemed 'vulnerable'
---

---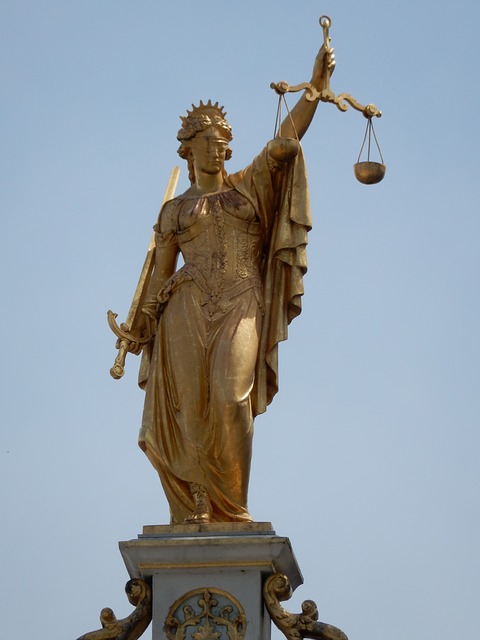 Almost 40 per cent of people detained at Dungavel immigration removal centre are deemed vulnerable, BBC Scotland reports.
The facility is for asylum seekers and illegal immigrants awaiting deportation.
Guidelines from the Home Office state that there is "a clear presumption" that detention is not suitable for vulnerable people.
Campaigners say the policy is not fit for purpose and needs to be reviewed.
Dungavel opened in 2001 and is operated on behalf of the Home Office by a private firm.
Zacharie Cyriaque Ayard-Nzapajima arrived in the UK in 2012. He claims he was tortured in the Central African Republic for protesting about military service.
In January this year, he was held in Dungavel, even though he was classed as vulnerable.
He said: "They examined me - I've got the documents there - and they said I wasn't medically fit to stay in prison but they kept me there for three weeks.
"Can you believe that? They kept me for another three weeks. Here, speaking to you now, I'm not someone like you. I've lost a lot of my faculties. They traumatised me."
The BBC said it was unable to verify his claims.
He added: "I'm not a criminal. I respect the law. I need protection in this country and they treat me like that. Why? Is that right?"
He has since been released and is seeking judicial review of the decision to detain him.
Fiona Crombie, of Freedom from Torture in Glasgow, told BBC Scotland the Home Office's policy "needs to be fit for purpose".
She said: "It is very difficult because their mental health is very fragile.
"The majority of the people we work with have experienced physical as well as emotional torture. Being treated in a way that is often punitive and adverse reminds them of those experiences.
"They have flashbacks, nightmares and intrusive memories and it is difficult for them to be able to manage those symptoms."
Ms Crombie added: "The experience of detention is a huge setback for most of these individuals.
"The experience of being locked up with bars and huge gates in the middle of nowhere where it's very difficult for anyone to access is hugely traumatic."
A spokeswoman for the Home Office said: "The health, welfare and dignity of those in immigration detention is of the utmost importance.
"We use detention sparingly and only when necessary and vulnerable people are detained, or their detention continued, only when the immigration considerations outweigh the evidence of vulnerability.
"We have made significant improvements in recent years, but following Stephen Shaw's second review the Home Secretary made clear that we are committed to going further and faster in exploring alternatives to detention, increasing transparency around it and improving the support available for vulnerable detainees."