Government officials eye return of employment tribunal fees
---

---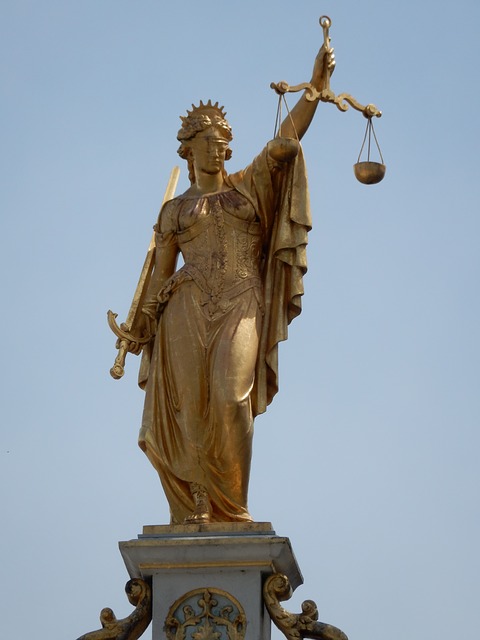 UK government officials have asked the Law Commission of England and Wales to help them design a lawful system for charging employment tribunal fees, according to reports.
The fees introduced in 2013 were scrapped three years ago after they were ruled unlawful by the UK Supreme Court on the basis that they prevented access to justice.
However, The Times reports that it has seen correspondence between the Ministry of Justice and Philip Golding, chief executive of the Law Commission, in which government officials asked the law reform body to "provide recommendations for creating a coherent system for charging and updating fees in the future".
Government officials said in a letter that they "have wanted to kick off a review of fees" for months because the current structure is "complicated and arguably inconsistent".
A spokesperson for the Law Commission said its officials "routinely meet government to discuss future law reform". The Ministry of Justice said "no decisions" had been made on fees.