Glass Network declines Faculty offer over trans rights issue
---

---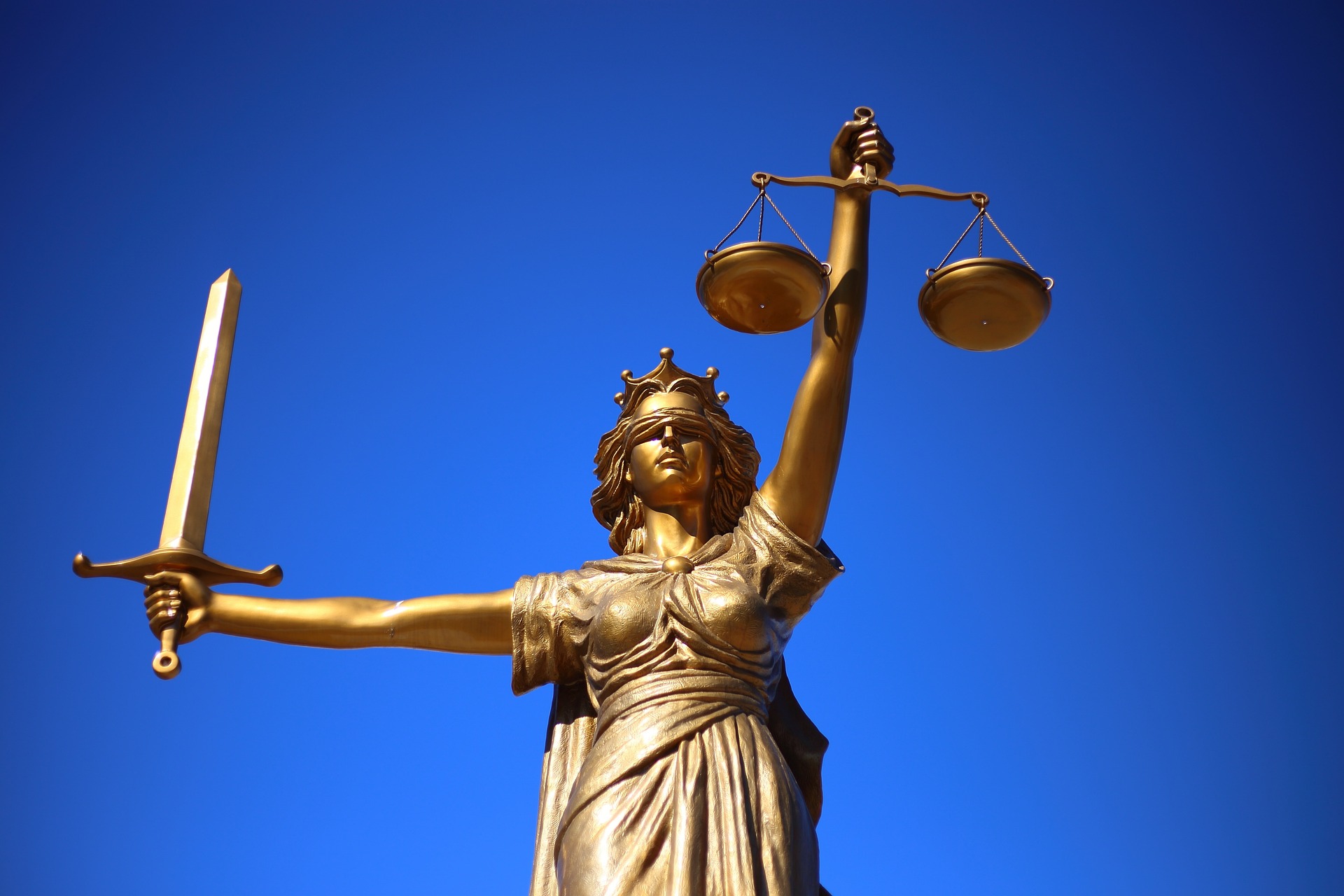 An organisation for LGBT+ legal professionals in Scotland has refused an invitation from the Faculty of Advocates to co-host a Pride event on the basis "the Dean of the Faculty of Advocates continuously and publicly supports the opinions and words of actively transphobic rights groups".
In a statement, The Glass Network said that this "disempowers trans individuals from working at and seeking counsel from the bar".
It adds: "As such, The Glass Network cannot co-host such an event celebrating the LGBT+ community while a very important part of that community is ostracised by a leader in the legal profession."
The network said that while "individuals are entitled to freedom of opinion and expression, opinions and expressions from those in leadership roles matter".
Furthermore, it noted: "The Scottish bar has no records of trans/non-binary advocates. There is not enough work done to recruit and support trans and non-binary people in the Scottish legal profession."
Dean of Faculty, Roddy Dunlop QC, replied – on Twitter.
He said: "I greatly respect the work of The Glass Network, and am dismayed at the evident distress caused by my attempts to remove vitriol from the ongoing debate about trans rights.
"Seeking respectful dialogue on this issue is my sole motivation, and my unequivocal position is that I do not support or sympathise with transphobia in any form. Faculty aims to be fully inclusive, and we stand ready to resume dialogue and work with The Glass Network at any time."