First online court hearings get underway
---

---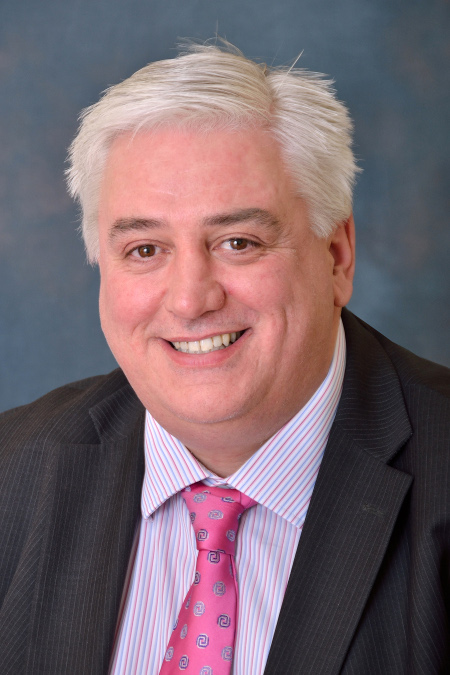 The first online court hearings in response to the coronavirus situation will get underway this week as work continues to get Sheriff Court business online.
The Court of Session virtual court will convene with an Inner House case tomorrow before the Lord President, Lord Carloway, sitting with Lords Menzies and Brodie.
The Scottish Courts and Tribunals Service has been working with parties to pilot and agree proceedings in the virtual court.
SCTS chief executive Eric McQueen said: "We are grateful to the judiciary, staff, Faculty and parties who have worked with us to create the virtual Inner House Appeal Court.
"While this is an immediate response to coronavirus there is no doubt that the learning will inform our thinking to make virtual courts a permanent addition to our Scottish courts. It is thanks to everyone's commitment and support that we are able to create the online court and to introduce remote hearings into the Outer House.
"We are currently in discussion with sheriffs principal and the Law Society for Scotland on the scope of urgent and essential civil business in sheriff courts, to assess whether other business can be carried out remotely and what phased steps can be taken."