Fife house sells for £600,000 over asking price
---
---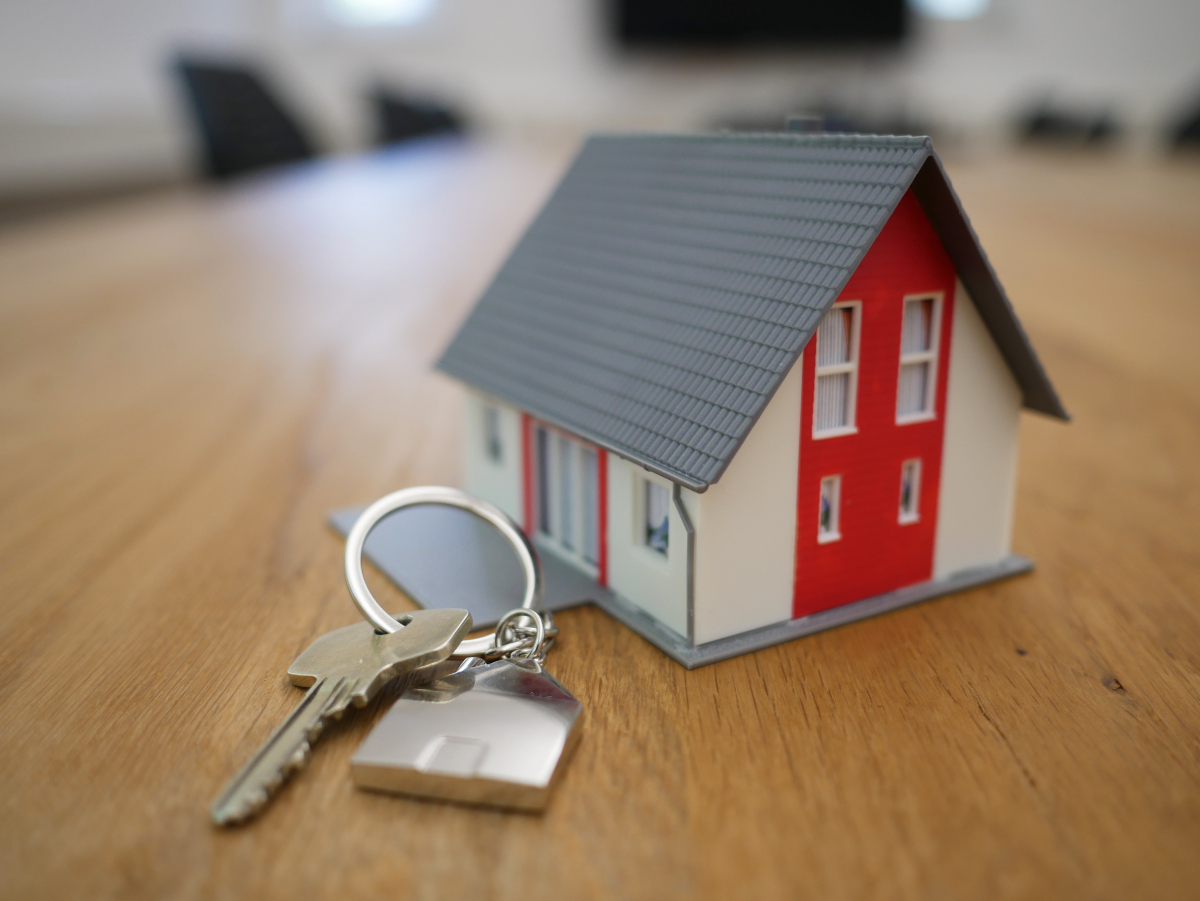 A house in Fife has sold for £600,000 above the asking price.
Three-bedroom Old Bake House, on Earlsferry's waterfront, has direct access to the beach.
Offers over £1.1 million were sought for the home, which is about 13 miles from St Andrews. When bidding opened, however, the lowest offer came in at £1.3m.
Fifteen notes of interest were made, with an offer of £1.7m, which was 55 per cent over the asking price, being accepted.
The house, which was first built in the 1850s before being redeveloped in the 1940s, has been extended and now features a new pantile roof with dormer window.
Parts of Fife have seen property prices rise by more than 26 per cent in a year, with houses in east Fife seeing the biggest jump. Property prices there rose by 26.1 per cent to an average of £268,017, far in excess of other parts of the region.