Facebook and Google business models pose 'systemic threat to human rights'
---

---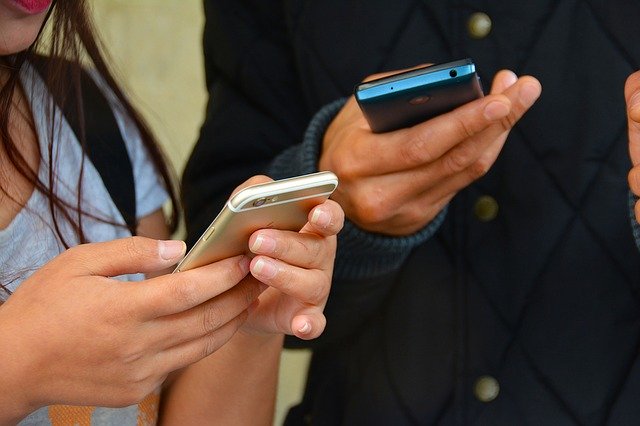 Internet giants Facebook and Google pose a systemic threat to human rights because of their "surveillance-based business models", Amnesty International has warned in a new report.
The human rights group's Surveillance Giants report argues that the companies "control the primary channels that people rely on to engage with the internet", forcing people to "make a Faustian bargain, whereby they are only able to enjoy their human rights online by submitting to a system predicated on human rights abuse".
Facebook and Google dispute the findings of the report and their responses are included in the report.
Amnesty has called on governments to protect citizens from what it calls corporate human rights abuses by enforcing robust data protection laws and regulating big technology companies in line with human rights law.
In particular, it says that laws should be enacted to ensure that companies like Google and Facebook cannot make access to their service conditional on individuals "consenting" to the collection, processing or sharing of their personal data for marketing or advertising.
Kumi Naidoo, secretary-general of Amnesty International, said: "Google and Facebook dominate our modern lives – amassing unparalleled power over the digital world by harvesting and monetising the personal data of billions of people. Their insidious control of our digital lives undermines the very essence of privacy and is one of the defining human rights challenges of our era.
"To protect our core human values in the digital age – dignity, autonomy, privacy – there needs to be a radical overhaul of the way Big Tech operates, and to move to an internet that has human rights at its core."
Mr Naidoo added: "The technology behind the internet is not incompatible with our rights, but the business model Facebook and Google have chosen is. Now it is time to reclaim this vital public space for everyone rather than a few powerful unaccountable companies in Silicon Valley."