England: Student becomes first person to be convicted over possession of 3D-printed gun
---

---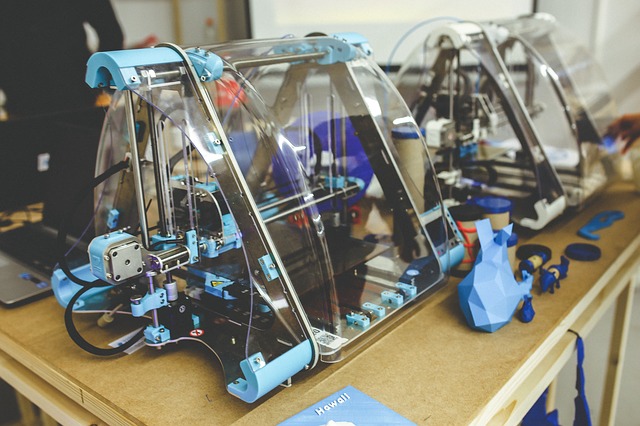 A film student has become the first person in the UK to be convicted over the creation of a 3D-printed gun, The Times reports.
Tendai Muswere, 26, from West London, admitted manufacturing and possessing two guns, which he claimed were for use as props on his university course.
The Washbear revolver and Hexen pepperbox handgun, which are designed for 3D printing, were found at his home.
The film student said they were for a project for his degree at London South Bank University.
Hugh Forgan, prosecuting, requested time to respond in full to the plea, adding" "In short, parts of that basis of plea are uncontentious — he was, at the time, a student. The contentious issue, in a nub, is it is all very well saying you were making a film but why did you need a lethal weapon?"
Plastic 3D-printed guns require a metal barrel in order to be used to fire live ammunition, which police said was Mr Muswere's intention.
There was evidence he had searched for a replacement barrel, on retailer Amazon.
Mr Forgan asked: "Why had it been adapted?"
John Kearney, defending, said: "He does have mental health issues."
Mr Muswere faces a five-year jail term for possession of a prohibited firearm.
Judge Jeffrey Pegden QC, said: "We are going to adjourn your case … Please keep in touch with your lawyers because there is work to be done in your case."
Acting Detective Sergeant Jonathan Roberts, of the Central West CID, said: "Muswere claimed that he was printing the firearms for a dystopian university film project but he has not explained why he included the component parts necessary to make a lethal barrelled weapon.
"We know that Muswere was planning to line the printed firearms with steel tubes in order to make a barrel capable of firing.
"This conviction, which I believe is the first of its kind relating to the use of a 3D printer to produce a firearm, has prevented a viable gun from getting into the hand of criminals."