England: New app allows barristers to report bullying and sexual harassment
---

---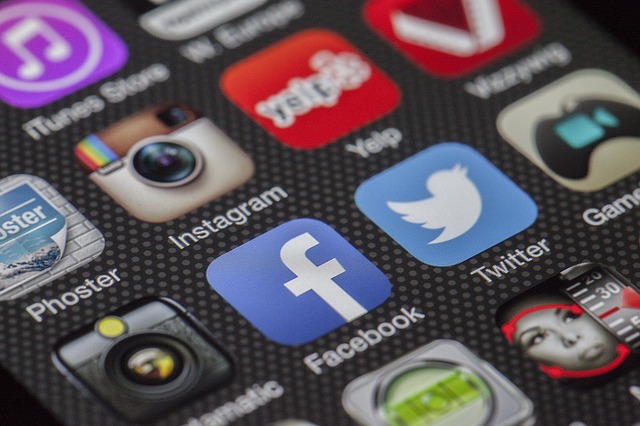 The Bar Council has partnered with a Silicon Valley company to create an app for barristers to report bullying and sexual harassment.
Talk to Spot will be rolled out this autumn and follows reports this year of widespread inappropriate behaviour at the bar.
One female barrister told The Telegraph that she had received a number of inappropriate comments about her appearance and "the occasional hand on my thigh".
"It happened to me a lot when I was younger," the barrister said.
"When I started, I was warned very quickly by older women in chambers who to avoid, and that still happens. Speaking to young women now, it's the same, and the statistics show it has not lessened, which is shocking.
"I don't think an app will deter perpetrators but it will encourage people to speak up about what has happened… It's about getting the record made and you can use it at a later date if you want."
Richard Atkins QC, chair of the Bar Council, said: "Although barristers wear wigs and gowns in court, it should not for a moment be thought that the bar does not embrace technology. Paper is disappearing from our courts, with most members of the bar using laptops rather than carrying large paper bundles wrapped in pink ribbon.
"The Bar Council has led the way with the development of an ID card app for mobile phones which allows members of the Bar to gain easier entry to the courts and a move to electronic voting as of September 2019.
"The Talk to Spot app is another innovative use of technology which will allow Barristers to report any inappropriate behaviour they experience, quickly and anonymously."