England: Judicial bullying and sexual harassment at the bar remain rife
---

---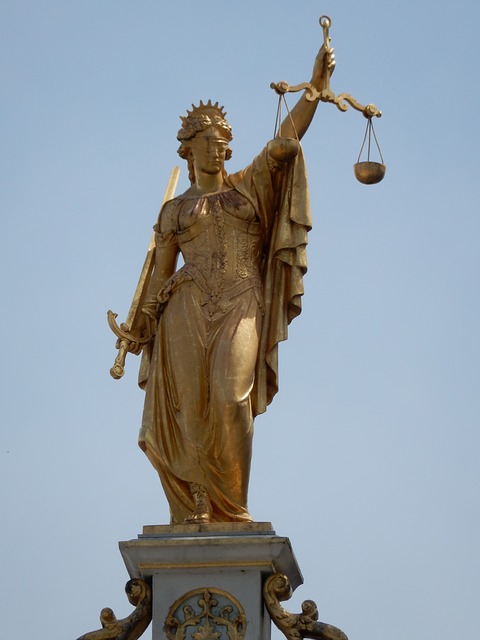 Judges are the main source of bullying in the legal profession while sexual harassment and propositioning remain a problem, a survey for The Times has revealed.
More than half of 1,500 barristers surveyed by the Bar Council thought there was still a problem with bullying and older male barristers sexually harassing colleagues.
As a result, formal guidance is now being produced detailing how barristers should make complaints.
One barrister said: "Judicial bullying remains alive and well, particularly if you are counsel appearing from outside of the judge's and the other barrister's patch.
"I've been referred to as 'legs' by a male barrister, I've had it suggested that compliments given by a QC about my advocacy while I was a junior barrister were only given 'because he wanted to get into my knickers'."
Another said: "Look at how appalling some judges are to advocates and it doesn't surprise me at all that advocates replicate this behaviour to each other. While so few judicial bullying complaints are upheld, the problem will never be addressed."
"The stench of testosterone is overwhelming at the criminal bar and that odour is getting stronger given the lack of diversity. Only better funding will attract a bigger pool of talent and help retain the few women," stated one respondent.
Professor Jo Delahunty QC said last month in a public lecture that there was complacency over inappropriate behaviour in chambers because young barristers feared endangering their career prospects.