England follows Scotland's lead on presumption against short sentences
---

---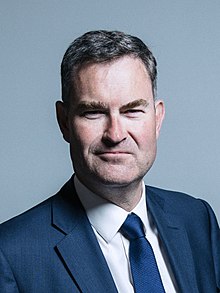 Jail terms of under six months are to be banned in England and Wales as the UK government follows Scotland's lead.
Justice Secretary David Gauke said that in some cases "prison isn't working" and that he would "legislate if necessary" in order to prevent judges sentencing people to less than six month in all but exceptional cases.
Mr Gauke said the rate of reoffending for people on short sentences meant that reform was necessary.
He noted that there were 11,500 people in jail for shoplifting offences, the most common crime attracting short sentences and he cited a loss of access to benefits and addiction treatment as a result of them.
"I want a regime that can impose greater restrictions on people's movements and lifestyle and stricter requirements in terms of accessing treatment and support," he said.
The Lord Chancellor also noted that the government intends to make greater use of monitoring, pointing to the recently announced enhanced GPS tagging programme which aims to more effectively monitor offenders.
Scottish Legal News reported last week that plans to extend the presumption against short sentences in Scotland would have unintended consequences by affecting sentences of up to 18 months in some cases.