England: Egyptian law to apply in case brought by widow of QC
---

---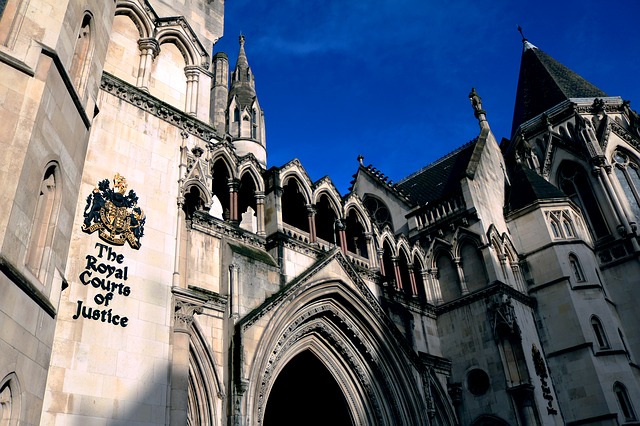 The widow of a barrister who died on safari with his daughter will have her case heard in an English court despite the law of Egypt being applicable.
Lady Brownlie is to sue the Egyptian branch of the Four Seasons hotel chain over the death of Sir Ian Brownlie QC, The Times reports.
Sir Ian, who advised Jimmy Carter during the Iranian hostage crisis in 1979, died with the couple's daughter in a road accident in 2010 on a safari tour arranged by the Four Seasons hotel at Nile Plaza.
Lady Brownlie and their two grandchildren were seriously injured.
She sued Four Seasons Holdings Incorporated in the High Court in a case that went to the Supreme Court in 2017.
Mr Justice Nicol said in a ruling handed down last week that Lady Brownlie's claim against the resort can be heard in England, though the court will apply Egyptian law.
Terrence Donovan, Lady Brownlie's solicitor and a partner at Kingsley Napley, said: "She was also injured in the accident, and is deeply disappointed by the manner in which this otherwise indefensible claim has been repeatedly dragged through the appeal process.
"To quote from submissions that were made to the High Court: justice delayed is justice denied."
Joe McManus, a partner at Kennedys, the firm representing the resort chain, said: "The judge has ruled on a number of legal points relating to whether this claim against an Egyptian company arising out of a tragic accident in Egypt should be brought in the English court.
"We are pleased to have been given permission to appeal to the Court of Appeal on a number of important points of law and are currently considering our options."