Early childhood practitioner loses appeal against temporary suspension
---

---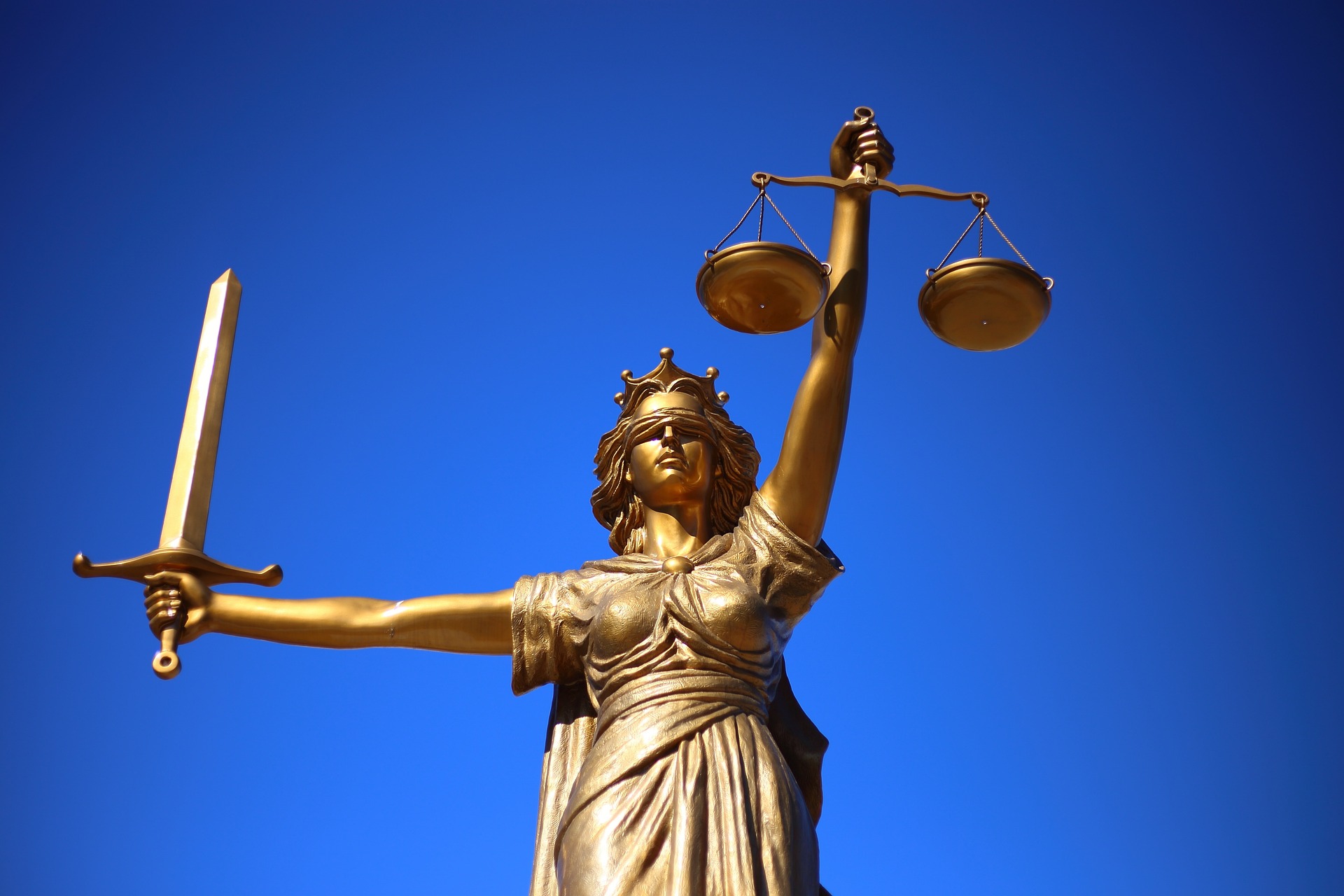 An early-years practitioner who was given a Temporary Suspension Order (TSO) after her fitness to practice was called into question has been unsuccessful in challenging the decision.
Wendy McLaggan argued that the Scottish Social Services Council was unreasonable in making the order, and ought to have taken into account her willingness to accept proposed conditions on her registration.
The case was heard by Sheriff Jillian Martin-Brown at Dundee Sheriff Court.
Proportionate response
The pursuer was employed as an early childhood practitioner at a school run by Perth & Kinross Council. She faced allegations in relation to her fitness to practise and breaches of the Codes of Practice for Social Service Workers and Employers. A Temporary Order Hearing was convened in relation to these allegations, at which the Fitness to Practice Panel decided that a temporary order was necessary for the safety of the public.
A Temporary Conditions Order (TCO) was considered to be a proportionate response in the circumstances. The FTPP proposed a number of temporary conditions on the pursuer's registration, including additional support and supervision when working with pre-school children, and adjourned the hearing to allow for consideration of the proposed conditions and to investigate whether the employer would co-operate with additional support and supervision when working with pre-school children.
After reconvening, considering inter alia an email from the pursuer's employers, the FTPP concluded that a TSO was a necessary and proportionate response to the alleged behaviour, and that a TCO would not be an adequate solution. The pursuer lodged an appeal against this decision.
It was submitted for the pursuer that TCOs require the compliance of the employee, not the employer. She was willing to comply with the conditions proposed. Any indication from the employer that they were not able to comply with the proposed condition in relation to additional support and supervision when working with pre-school children was an irrelevant and inappropriate consideration. The FTPP should have only been concerned with the enforceability of the condition, whether it was workable and whether it protected the public and the wider public interest.
The pursuer also submitted that the suspension would cause damage to her reputation, impact on her ability to earn a living, and deprive her of the opportunity to show she was working to the expected standard. The panel's decisions guidance was clear that the least restrictive order should be considered and that only if it was not enforceable or workable or if did not protect the public should it consider a TSO.
The defender submitted that decisions from specialist panels should be examined with caution by appellate courts. It was also submitted that the adjournment was necessary to consider the employer's position, and that the panel had not committed itself to the imposition of a TCO by considering the possibility of conditions. The conclusions of the FTPP were logical, and there was no procedural impropriety.
Workable and enforceable
In her decision, Sheriff Martin-Brown began by highlighting that the FTPP's rules of procedure require an adjournment for both parties to consider any proposed conditions. She continued: "I am of the view that the information provided by the employer was directly relevant to the proposed conditions and whether they were workable and enforceable. Had the employer been more supportive, then that would have assisted the pursuer in submitting that a TCO was an appropriate response and that a TSO was disproportionate. Unfortunately for the pursuer, the employer was not particularly supportive. The terms of the email of 9 October do not provide assurance that the pursuer would not return to practise in a nursery setting, nor that she would be subject to additional support. I consider that these are appropriate considerations for the FTPP to have taken into account."
Examining the decision of the panel, she said: "Looking at the reasons for the FTPP's decision […] it is clear to me that the FTPP took into account the pursuer's submissions that she was already adhering to the proposed conditions; that she was not working in a nursery situation; and that any risk the pursuer posed could be adequately managed by imposing a TCO."
She added: "The FTPP also took into account the email from the employer of 9 October 2019; the risk to the public and public interest; and recognised that imposing a TSO might cause financial, emotional and reputational hardship for the pursuer. Having considered all those factors, the FTPP determined that a TSO was a necessary and proportionate response to the behaviour alleged and that there were no other steps that could reasonably be taken to protect against the risks of harm arising."
She concluded, refusing the appeal: "I do not consider that the decision of the FTPP was disproportionate, unreasonable, unnecessary or manifestly unfair. The FTPP acted in a way which took into account the enforceability of the condition, whether it was workable and whether it protected the public and the wider public interest."
© Scottish Legal News Ltd 2020