Eamon Keane: Clarity on Salmond inquiry
---
---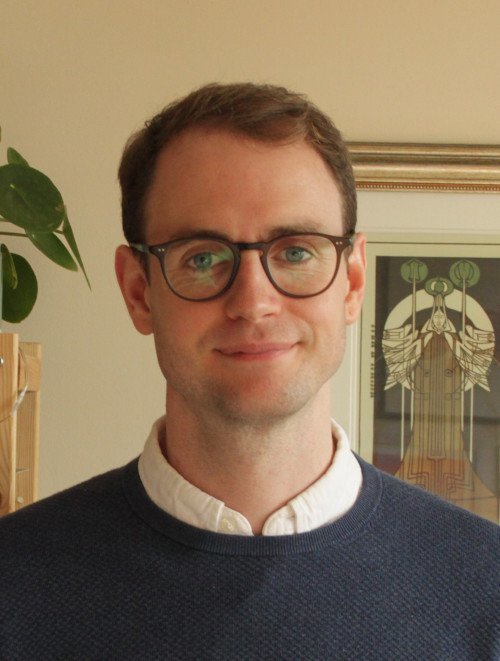 Eamon Keane responds to Alistair Bonnington on the Scottish Parliament's Salmond inquiry.
I wish to comment upon one matter, related to evidence and procedure, raised in Alistair Bonnington's opinion piece, in which he is, in my opinion, wholly incorrect. Namely, his assertions about the interaction of sections 162 and 163 of the Criminal Justice and Licensing (Scotland) 2010 Act and the ongoing Holyrood inquiry, which do not withstand any degree of informed scrutiny.
In the first instance, s.162 of the 2010 Act applies clearly and obviously to defence productions, assuming that said productions were obtained by the accused via the process of Crown disclosure. Neither of us know if that is the case here, but it may well be. He also omits, I note, to make any mention of the contempt of court order, another factor that is clearly critical to this discussion, given that the prohibition on the use of disclosure only applies to information that is "not in the public domain" by virtue of s.162(6).
Further, the idea, suggested by him relating to statutory interpretation, namely that he "can't believe" s.162 and 163 would prohibit the use of disclosure by the accused in the inquiry, suggests to me that he requires to read the provisions in question again. S.162(2) and (3) are clear: the accused cannot use disclosure for anything other than the specified purposes in the act (namely their defence and appeal) without committing a criminal offence. There is no ambiguity whatsoever here, given the specified purposes for which disclosure can be used, as set out in the Act. There is no capacity for these provisions to be "interpreted accordingly" as he suggests. Absent an undertaking from Crown Office not to prosecute, I do not see how anyone could use disclosure in the manner he suggests without being prosecuted.
There is always an obligation upon any lawyer, in my view, to write carefully and accurately about legal matters that find themselves at the forefront of public and political debate. That obligation has never been more important, in the current era of misinformation etc.
Eamon Keane is an early career fellow in criminal law and evidence at the University of Edinburgh.