DWF partner Naomi Pryde named in list of business talent
---

---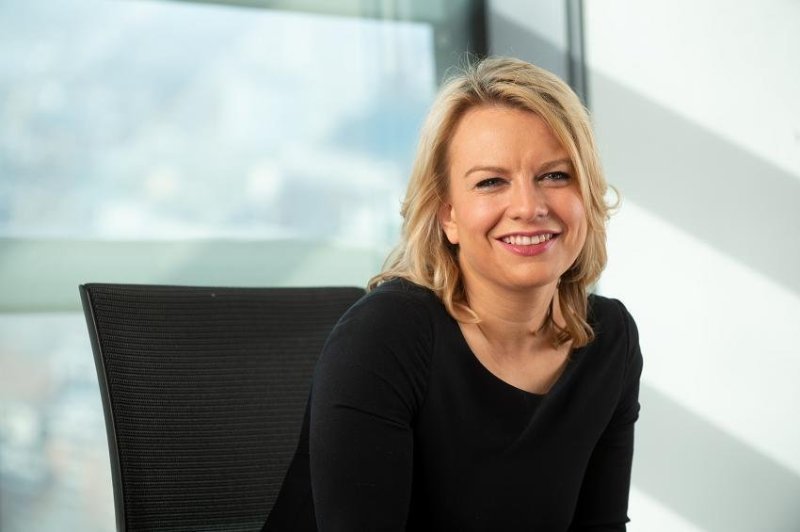 DWF partner Naomi Pryde has been named in Management Today's 35 Women Under 35, the annual prestigious list of female business talent.
Ms Pryde is a commercial litigation lawyer specialising in complex cross-border cases. She joined law firm DWF as a partner earlier this year, is qualified in three jurisdictions and is the Law Society of Scotland's council member for England & Wales.
On top of her day job, she is a volunteer solicitor for the National Centre of Domestic Violence, obtaining injunctions and non-molestation orders for women who are being abused by their partners.
Ms Pryde also supports SmartWorks charity and the Red Box Project, which seeks to prevent period poverty.