Dungavel criticised over use of patrol dog
---

---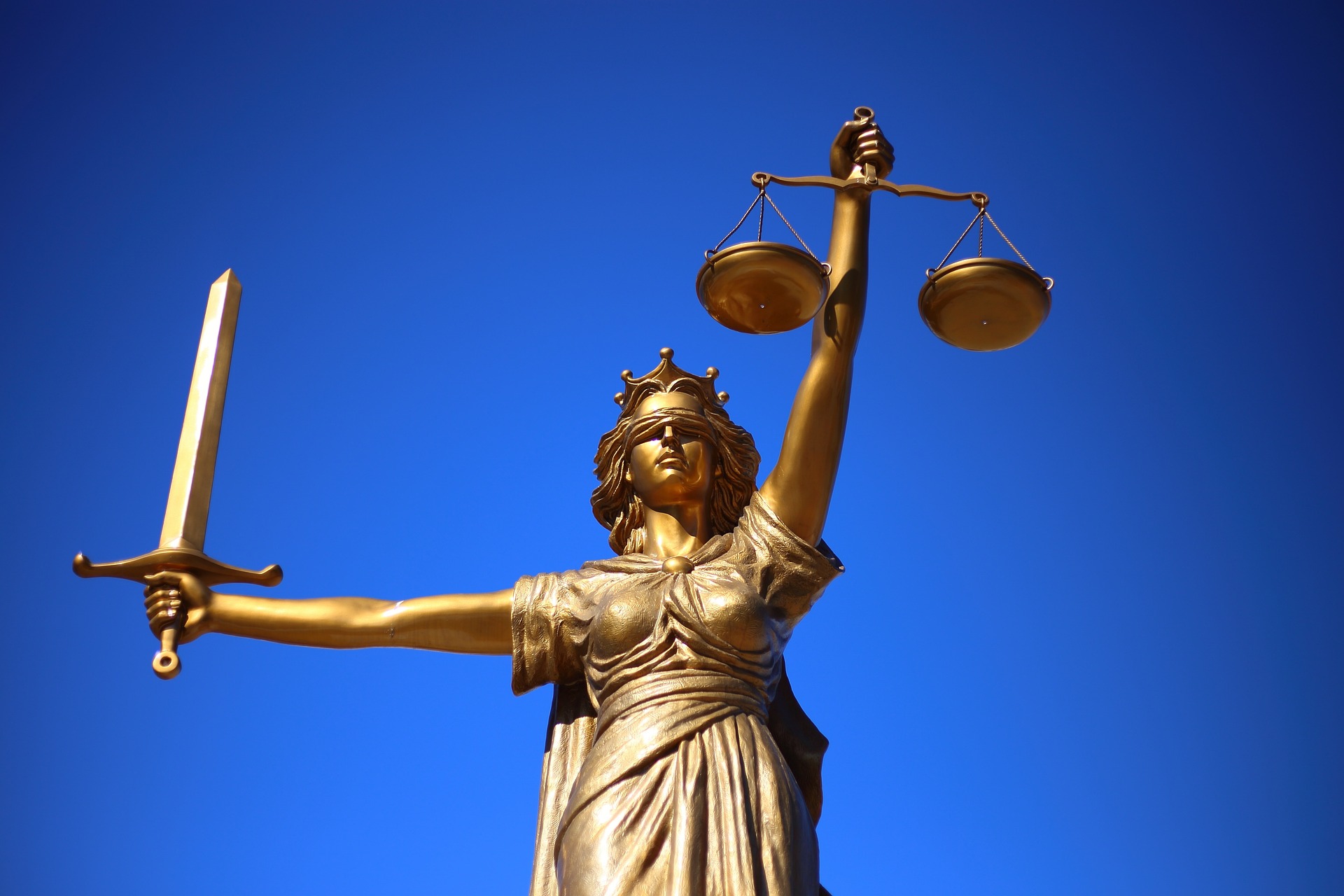 Dungavel immigration centre has been criticised for its use of "disproportionate" measures to ensure detainees do not escape.
A report published yesterday by HM chief inspector of prisons, Peter Clarke, criticised the use of a dog to patrol the perimeter of Dungavel House, following the escape of a detainee in 2017.
The report stated: "It was at odds with the otherwise relaxed approach that we observed and very unusual in an immigration detention setting."
While many detainees said they felt unsafe, the report noted that this was as a consequence of their situation and not because they feared being harmed by staff.
There was very little use of force at the centre, the report found, but that specific needs of female detainees were not met and staff were "frustrated and often tired".
Furthermore, the report found good access to healthcare and mental health services as well as the internet, recreational facilities and that detainees could send a letter a week and were given a mobile phone.
Mr Clarke said: "Staff spoke positively of interacting with detainees. Geo staff said 'we spend hours talking to them', 'we get to know them as individuals and they start to trust us', and, 'we like to show them Scottish hospitality'."