DLA Piper Scotland to mark International Women's Day with entrepreneurial event
---

---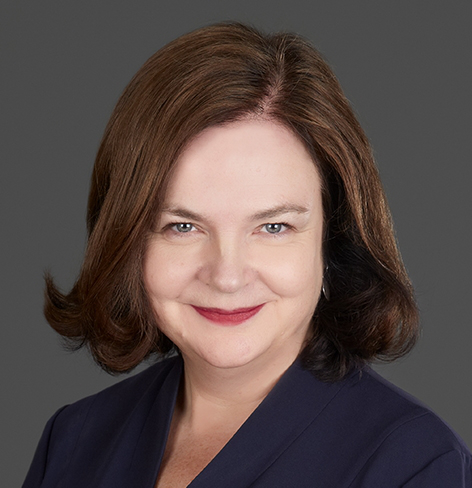 DLA Piper Scotland is marking International Women's Day by bringing together leading female entrepreneurs to discuss their experiences in running their own businesses, at an evening event in Edinburgh.
A panel of experienced legal advisors from DLA Piper will join four entrepreneurs from Edinburgh's thriving retail scene to discuss this year's theme, #EachForEqual.
Annie Stewart of retailer ANTA, Gail Bryden of JustBe Botanicals, Lucy Goddard of the Cookie Pop Shop and Jo Brydie of Fidra Gin will share insights about starting and growing their own businesses and the challenges they have experienced. Guests will be invited to consider how businesses and individuals can think, act and be more inclusive.
Following the panel event, guests will be able to experience the products made by each business during a marketplace breakout.
Sheila Irvine from DLA Piper Scotland said: "This event is a fantastic opportunity to celebrate female achievement in business and provides a forum to discuss the unique challenges women face when developing their own businesses. Gender equality is not only a pressing social issue, it is an economic challenge to overcome as we strive to empower more women in business to be confident and successful."
DLA Piper's Leadership Alliance for Women (LAW) was established to promote gender diversity and strengthen routes to leadership for DLA Piper's female lawyers, with the aim of harnessing their talent and creating business development opportunities.
This free event will be hosted at DLA Piper's Rutland Square office on Thursday 5th March, and the firm welcomes all genders to attend. Registration begins from 5pm, with the discussion running from 5:30pm to 6:30pm. Drinks and canapés will follow until 8pm.
To reserve your place, please confirm your attendance by emailing DLA Piper Scotland: scottishevents@dlapiper.com.