David Welsh joins Exchequer Chambers
---
---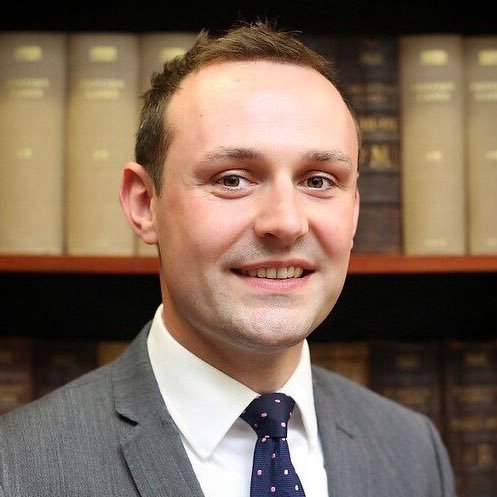 David Welsh has joined Exchequer Chambers, having completed his pupillage under barrister Harry Hodgkin of Clerksroom.
Mr Welsh, who called to the English bar in 2019, is also a member of Axiom Advocates and obtained dual-qualification as a solicitor in Scotland and England & Wales before calling to the bar.
His principal areas of practice are taxation, chancery, and public law. He also has significant experience of corporate and commercial disputes.
Notably, he appeared as junior counsel before a full bench of the Court of Justice of the European Union in Wightman v Secretary of State for Exiting the European Union ([2019] Q.B. 199) and as junior counsel before a full bench of the Supreme Court in the high-profile constitutional case Cherry v Advocate General for Scotland [2019] UKSC 41 (aka Miller II). He acted as junior counsel at all stages of both Wightman and Cherry.
Mr Welsh is a classically-trained singer and enjoys singing as much as possible. He also sits on the board of trustees for the Edinburgh Dog and Cat Home.
Mr Hodgkin said: "I am delighted to welcome David to Exchequer Chambers, with clerking provided by Clerksroom. As Chambers and Partners 2021 says, David is an extremely talented advocate whose analytical skills are well beyond his years."