David McNaughtan and Craig Murray appointed crown counsel
---

---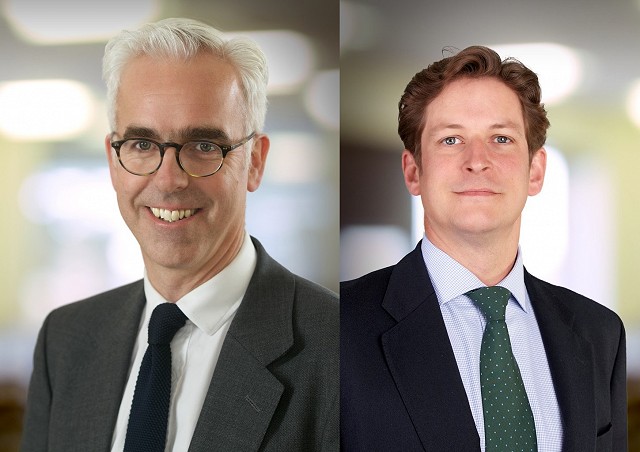 Compass Chambers has announced that David McNaughtan and Craig Murray have been appointed to the role of crown counsel by the Lord Advocate, Dorothy Bain QC.
Mr Murray has already commenced his appointment and Mr McNaughtan will begin in August.
During their time as advocate deputies, they will not be available to accept any other instructions.
Compass practice manager Gavin Herd said: "We warmly congratulate David and Craig on their appointments and wish them all the very best in their new roles."