David Hossack: I won't see you in court
---

---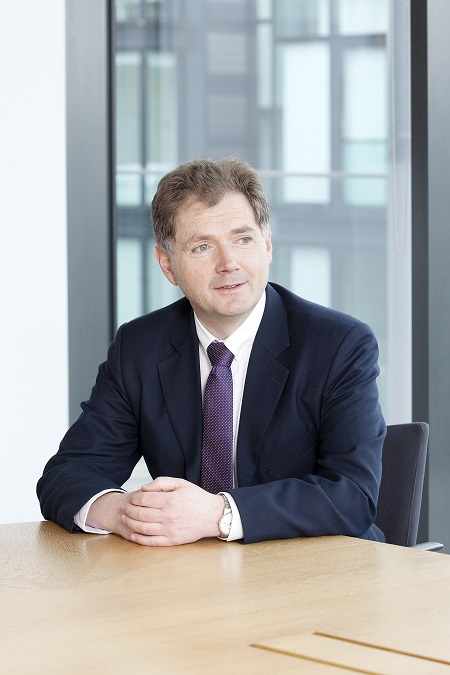 David Hossack extols the benefits of mediation following the recent publication of a report from Holyrood.
I read with great interest the recently issued report of the Justice Committee of the Scottish Parliament entitled "I won't see you in court: alternative dispute resolution in Scotland". As a practising mediator for over 14 years I do not need to be persuaded of the benefits of mediation as a form of dispute resolution. Indeed I consider that, in many cases, it may be the most appropriate method to be used. At its simplest, it is facilitation of a conversation that might otherwise have not taken place.
The report considers not only mediation but also other forms of dispute resolution such as arbitration, conciliation and adjudication. These are described as forms of Alternative Dispute Resolution or ADR. In my view, the description of these as "alternative" may have an unfortunate connotation. Rather my preference would be that these are viewed simply as methods of dispute resolution to be treated as having equal status with use of the courts.
In any event, it is pleasing that the topic has received serious consideration. The report suggests a number of changes which could address existing barriers to using these approaches, including a co-ordinated programme to raise public awareness of the benefits and availability of different methods of dispute resolution in Scotland, and ensuring that bodies such as CABs, local councils and GP surgeries, as well as elected representatives, have the resources to advise people on this. The question of legal aid for forms of dispute resolution other than mediation (for which it is already available) was also raised as was the question of consistent provision and funding of in-court mediation.
It was identified that a review of training for the judiciary to encourage a more consistent approach to court referrals to mediation might be appropriate. One of the suggestions is that there should be a more robust duty on solicitors to advise their clients on the range of dispute resolution methods available to them, for example, a requirement to keep records of this advice which can then be audited by the Law Society. In addition, they recommend that mandatory information meetings prior to instituting court actions should be piloted. It was also indicated that consideration should be given to introducing legislation to encourage the cultural shift they believe is necessary to ensure a step change in the uptake of these methods of dispute resolution, perhaps in a manner similar to the Irish Mediation Act.
There is already a significant duty on solicitors to advise on methods of dispute resolution set out in guidance by the Law Society of Scotland. This provides that "Solicitors should have a sufficient understanding of commonly available alternative dispute resolution options to allow proper consideration and communication of options to a client in considering the client's interests and objectives. A solicitor providing advice on dispute resolution procedures should be able to discuss and explain available options, including the advantages and disadvantages of each, to a client in such a way as to enable the client to make an informed decision as to the course of action and procedure he or she should pursue to best meet their needs and objectives, and to instruct the solicitor accordingly." My experience is that for many lawyers this comes as second nature. However, many lawyers are not adequately informed leading to the conclusion that these standards are not always attained. I do, however, question whether the suggestion of auditing advice is going too far although we should, of course, have records of advice given.
The suggestions of the committee are welcomed in raising the profile of this important topic so that there is greater knowledge of all methods of dispute resolution both for those who advise, directly or indirectly, on disputes and for the potential users of these services. It is to be hoped that this report proves to be a platform for progress in this respect.