Crown blame Covid and backlog as case deserted
---

---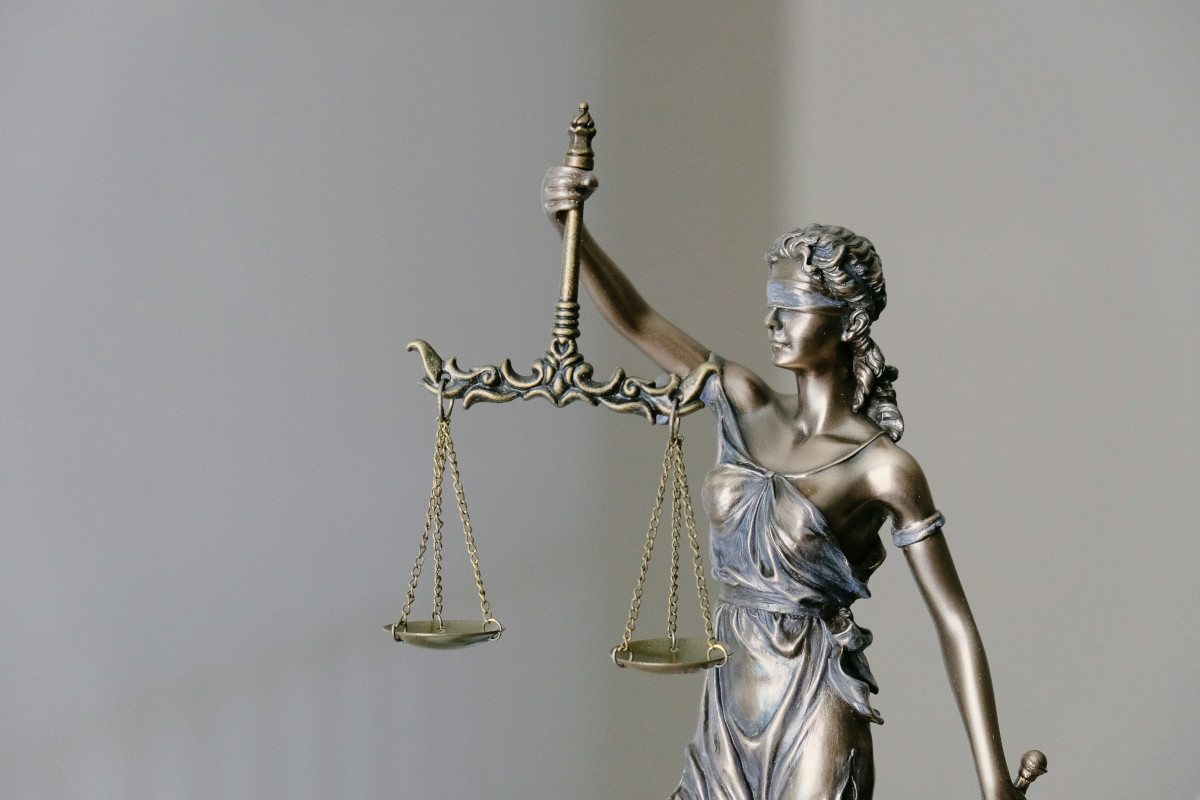 A tobacco kingpin accused of running an illicit cigarette empire has walked free from court after prosecutors bungled the case against him.
Stephen Dunn, 55, allegedly operated an unregistered tobacco business from his home.
Prosecutors also claimed Mr Dunn held packets of Regal King Size and Royal Pacific cigarettes which they alleged he wanted to sell without the permission of their owners Imperial Tobacco Ltd and Pacific Cigarette Company.
He was also accused of supplying Royal Pacific in breach of tobacco regulations.
A police investigation led to Mr Dunn, of Bellshill, Lanarkshire, being charged over the August 2019 claims.
At Hamilton Sheriff Court, he pled not guilty to four charges and a string of preliminary hearings were held before the case called for trial.
But the case sensationally collapsed after a sheriff heard prosecutors claim they needed more time to carry out further investigations into Mr Dunn.
A fiscal apologised for the error and claimed the case had 'slipped the net' due to Covid and a lack of resources.
Sheriff Ray Small rejected the Crown bid to delay and deserted the case.
Jennifer McCabe, prosecuting, said: "There is a Crown motion to adjourn this trial and the Crown has to hold its hands up.
"This case has somewhat slipped the net due to a lack of resources and with issues regarding Covid, it should have been picked up before now but that has not happened and I apologise for that.
"The Crown would be seeking to carry out further investigations into this matter that may well end up with Mr Dunn's wife being added to the indictment and further issues relating to the accused's property."
Tom Watters, defending, opposed the Crown's extension bid and hit out at the delays.
He said: "I oppose this motion given the case has been ongoing now for some two years and Mr Dunn first appeared in court on petition on this some 17 months ago and has had it hanging over him ever since.
"I've had frequent discussions with the Crown over this matter and have repeatedly told them, in my professional opinion, that they would struggle to prove their case against Mr Dunn on the evidence disclosed to me.
"The case has been called a number of times in court and now at a trial diet we have a motion to adjourn so the Crown can look into matters which should have been raised long ago before things got to this stage."
Sheriff Small said: "It would be highly unusual to reject a Crown motion to adjourn a case at the first trial diet however, on the other hand, we have an accused who has been waiting two years for the matter to come to trial.
"There is a huge backlog of cases caused by the pandemic and there would be no point further adjourning if the Crown are going to make further enquiries which may put them no further forward.
"Of course by deserting the matter against Mr Dunn, it does not mean to say proceedings cannot be raised against somebody else by the Crown if they wished to do so.
"I will desert this matter simpliciter."
In 2011, Mr Dunn was jailed for 16 months after dodging VAT duty on more than 31,000 cigarettes.
He was also caught concealing over £51,000 in criminal property.
The following year prosecutors were successful in seizing £480,000 from him under proceeds of crime laws after a massive haul of cash was found inside his home during the search which led to him being sent to prison.
A spokeswoman for the Crown Office and Procurator Fiscal Service said: "We note the decision of the court."