Craig Murray jailed for eight months over blog posts
---
---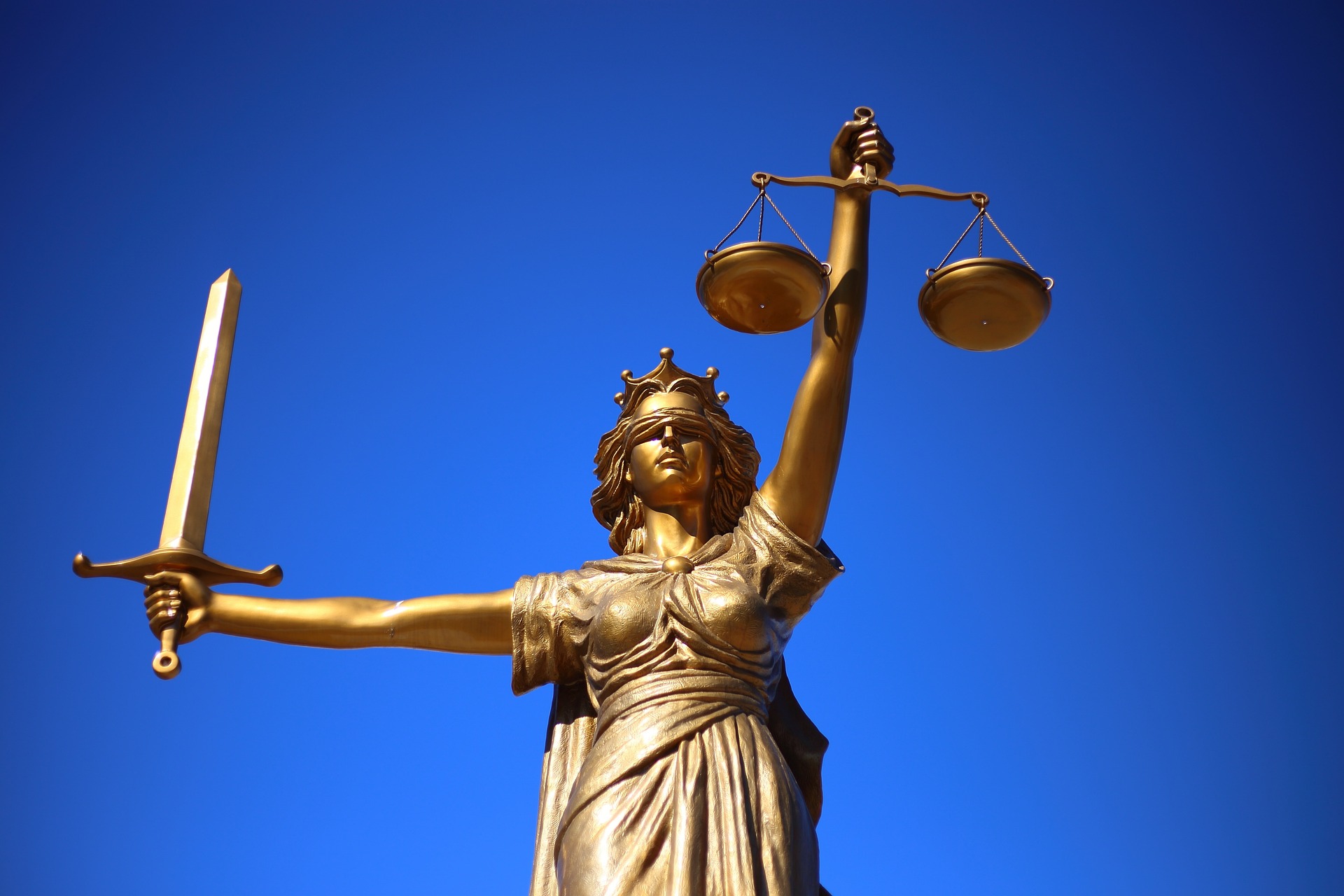 Former diplomat Craig Murray has been jailed for eight months after failing to protect the identities of complainers in the Alex Salmond trial.
Mr Murray, 62, was found guilty last month of breaching the order in blog posts that attacked the decision to prosecute Mr Salmond on 14 counts of sexual assault.
The Lord Justice Clerk, Lady Dorrian, has now said his offences were so serious he deserved imprisonment.
Lady Dorrian said: "It appears from the posts and articles that he was in fact relishing the task he set himself, which was essentially to allow the identities of complainers to be discerned – which he thought was in the public interest – in a way which did not attract sanction."
She added: "These actions create a real risk that complainers may be reluctant to come forward in future cases, particularly where the case may be high profile or likely to attract significant publicity.
"The actions strike at the heart of the fair administration of justice.
"Notwithstanding the previous character of the respondent and his health issues, we do not think we can dispose of this case other than by way of a sentence of imprisonment."
He was ordered to surrender his passport by 19 May after it was revealed he was due to appear on 20 May as a witness in a trial in Spain concerning the alleged surveillance of Wikileaks founder Julian Assange.