Controversial EU copyright proposals to receive initial vote tomorrow
---
---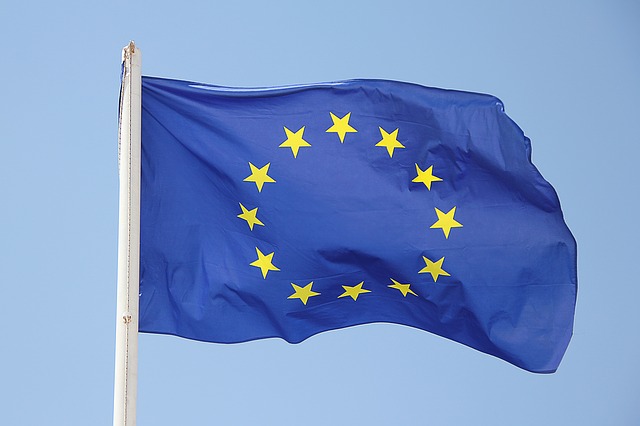 A European Union committee will vote tomorrow on controversial copyright proposals ahead of a vote in the Parliament next month.
The Committee on Legal Affairs will vote on the report on copyright in the digital single market, which details legislation intended to protect rights holders.
Its most controversial provision, Article 13, details that platform providers should "take measures to ensure the functioning of agreements concluded with rights-holders for the use of their works".
But critics say that this will mean all internet platforms will have to filter content uploaded by users, which many think is an excessive restriction on free speech.
Ron Moscona, a London-based partner at international law firm Dorsey & Whitney, said of Article 13: "It requires platforms that host 'large amounts' of user-generated content to 'take measures' to prevent infringing materials being available on the platform.
"Opponents argue that this would require the monitoring of content uploaded by users and argue that this is a departure from the status quo where hosts of digital content enjoy immunity in relation to the content on their platforms.
"It is not entirely clear to what extent the provision would depart from the status quo. Even if it is interpreted as requiring platforms to apply active monitoring (which is not clear) the provision as it currently stands would only require this where the operator has an agreement with rightholders for the use of the rightholder's content on the platform or where rightholders identify materials they want to prevent from being available on the platform."
He added: "Under current law, platform operators have to take action 'expeditiously' to remove infringing materials from their platforms as soon as they are alerted of an infringement. Rightholders of copyright content regularly notify platform operators of infringing materials. The proposal suggests a certain nuance on the current system which, depending on how it is interpreted, may be more demanding for platform operators."
More than 70 high-profile figures in the technology industry have written a letter condemning Article 13.
Signatories include inventor of the World Wide Web, Tim Berners-Lee and Wikipedia co-founder Jimmy Wales.
The experts warn that Article 13 "takes an unprecedented step towards the transformation of the internet, from an open platform for sharing and innovation, into a tool for the automated surveillance and control of its users".
A campaign called Save Your Internet is urging European internet users to contact their MEPs and ask them to vote against the directive.