Clydesdale Bank lawsuit to be heard in English High Court
---

---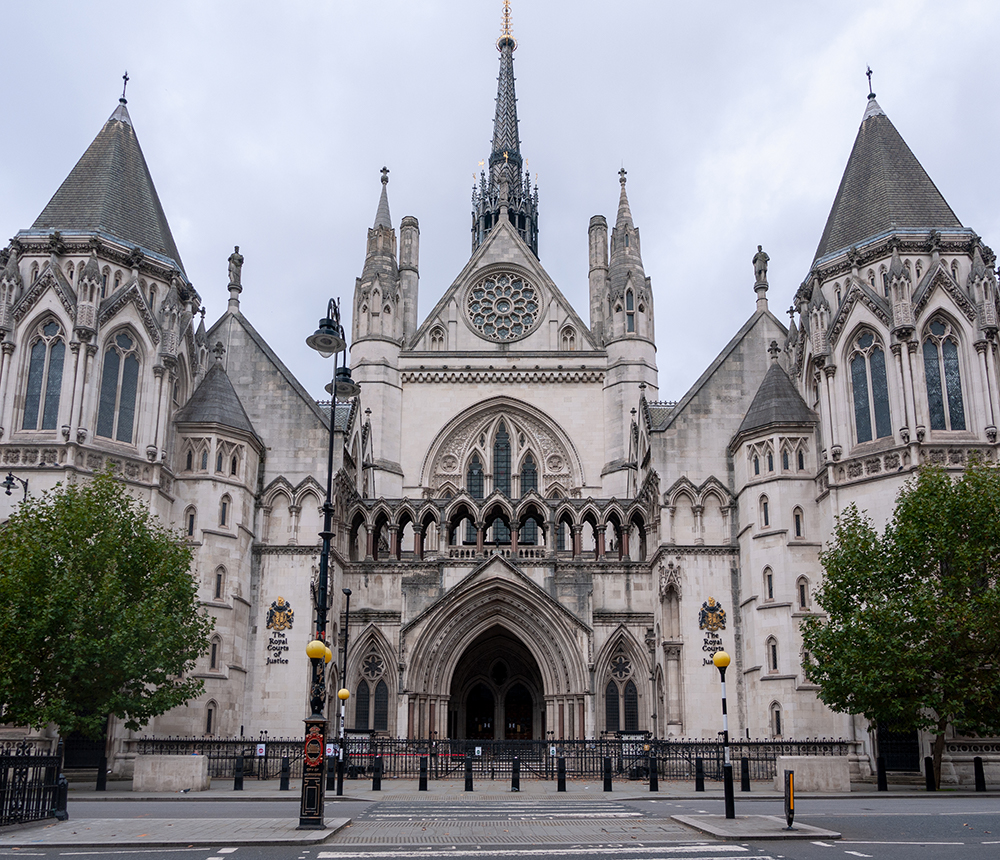 A legal action by more than 100 Scottish businesses against Clydesdale Bank over loans that were allegedly mis-sold will be heard in the English High Court, with Scots law applied to claims from businesses based in Scotland.
The action, which involves some 500 businesses, is being brought against the Clydesdale and Yorkshire Banking Group, which is now known as Virgin Money, as well as its former owner National Australia Bank, over tailored business loans (TBLs) sold between 2001 and 2012.
The companies argue that Clydesdale charged excessive break fees unfairly when firms sought to end fixed-rate loans prematurely.
Furthermore, they claim there was a "deliberate and systematic" overpricing of interest rates payable on the loans.
Clydesdale Bank denies the claims.
While the total value of the claims has not yet been calculated, it is expected to be in the region of millions of pounds. RGL Management is handling the case.
James Hayward, chief executive of RGL, said: "It's very good news that the banks have finally consented to try the cases of our Scottish claimants in an English court. Of course, it makes a great deal of sense. However, we are unsurprised that banks, well experienced in litigation, chose to unnecessarily prevaricate over this issue for two-and-a-half years."
A Clydesdale Bank spokeswoman said: "We continue to believe there is no substance to the set of allegations being made by RGL, and that their case is weak and poorly pleaded. We are confident of defending our position when the case proceeds to a full trial of all the issues affecting the claim."
She added: "The bank has worked hard to investigate all historic SME conduct issues and we are confident we have done the right thing for those customers involved."