Celtic faces multimillion pound court action over child abuse
---

---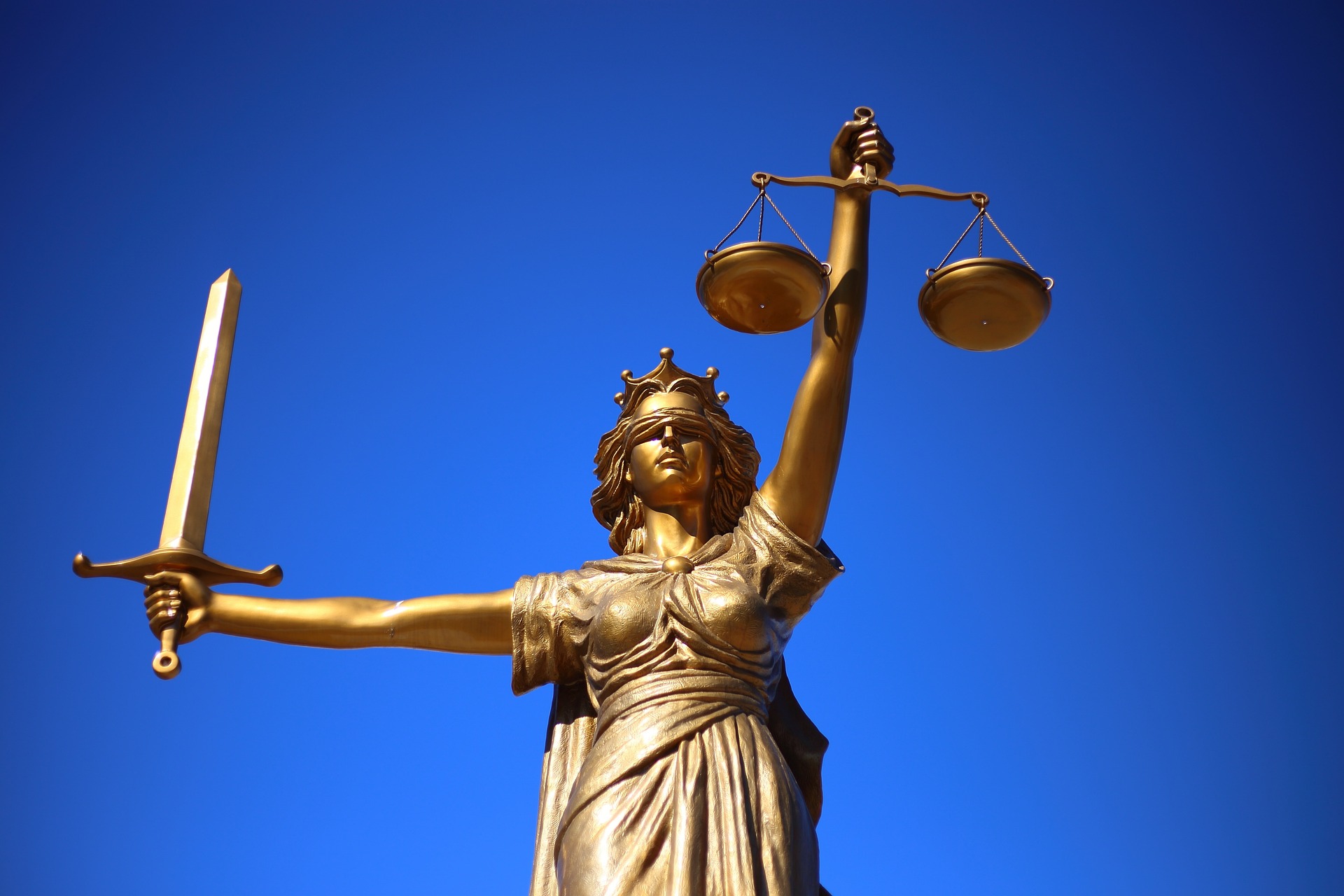 Celtic is to face a compensation claim for millions of pounds if it fails to accept responsibility for paedophiles who preyed on young players, a lawyer has said.
Patrick McGuire, a partner at Thompsons Solicitors, made the warning after Jim McCafferty, 73, a former Celtic Boys Club coach, was jailed for six years and nine months after admitting he had molested boys over the course of 24 years.
His is the third sentence to be handed down in connection with abuse of children at Celtic Boys Club. Jim Torbett, 71 and Frank Cairney, 83 were also imprisoned for sexual assault.
Gerard Kind, 66, former chairman of the boys' club, was convicted of abusing four boys and a girl while he was a primary school teacher, though he was not jailed.
Mr McGuire said court action would be launched imminently unless the club changed its position. While it has expressed sympathy it has insisted the boys club is a distinct organisation.
Mr McGuire said: "We have formally intimated a large number of claims on behalf of survivors of all the four named paedophiles that operated under the guise of the wider Celtic umbrella. We continue to gather evidence and have got a lot of financial information. We have got the evidence of survivors, talking about the links.
"The case is being gathered and we absolutely will be going to court, and probably doing so in a matter of months, unless Celtic's tack changes."