Celtic could face legal action over abuse of boys, lawyers warn
---

---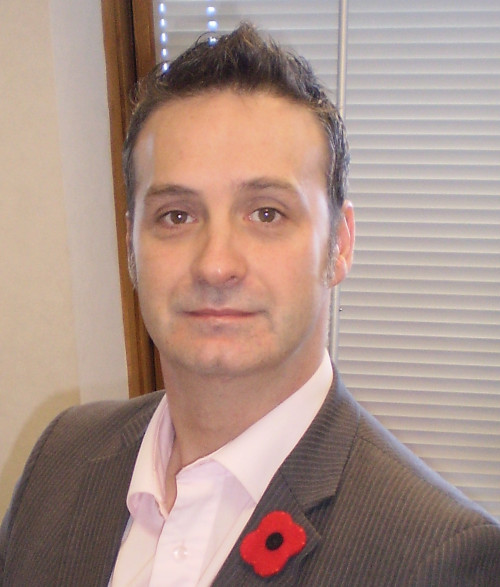 Celtic FC could face legal action over sexual abuse at Celtic Boys Club, Thompsons Solicitors has said.
Patrick Mcguire, a partner at the firm, said a small number of test cases against the club are being prepared.
The law firm represents more than 20 abuse victims.
Mr Mcguire said: "The position is that we have quietly, in a workmanlike manner, been building a case against Celtic.
"We've also been engaging in due process with Celtic lawyers and have been trying to engage with them.
"Celtic lawyers have refused in any meaningful way to discuss these cases and we find ourselves in the position where the only way forward is to take a series of test cases to the courts. If Celtic will not engage in discussion the courts will decide."
Former youth coach James McCafferty, 73, from Northern Ireland, was jailed for more than six years in May after he admitted a number of historic sexual offences against boys.